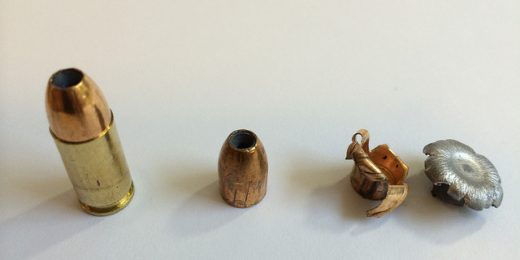 So my co-workers took me to Dragon Man's.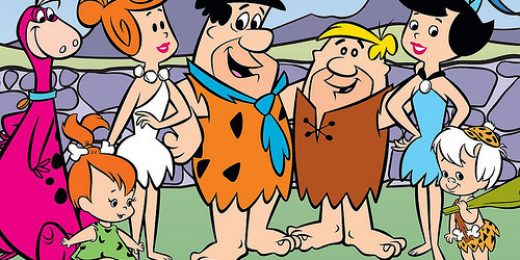 This Week: Family, Food, Mindspace, Health, Transportation, and Weapons!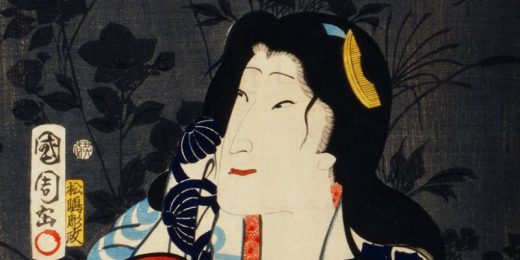 Does the Fourth Amendment allow law enforcement to gather an arrestee's genetic sequence and compare it with a large FBI database of genetic material gathered from old, unsolved crimes? [Continued at NaPP]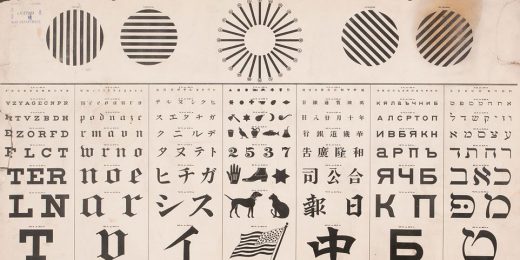 Once something is published on the Internet, it's too late to take it back. Ask Anthony Weiner. Pictured to the left is a 3D printer. As predicted here more than half a year ago,...