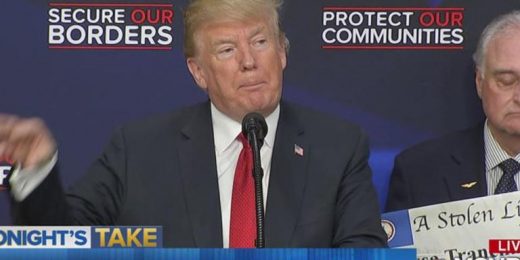 This was just racism at its most basic, an expression of thoughtless contempt against a marginalized group.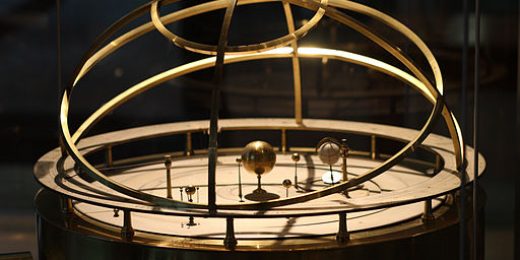 Your Ordinary World ft links to stories on President Trumps Emergency Declaration, UK Labour split, Black History Month, how Gov't shutdowns really happen, Tulsi Gabbard, and The Resistance resists for you to read, share, and discuss.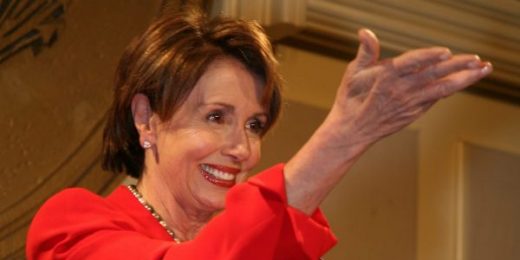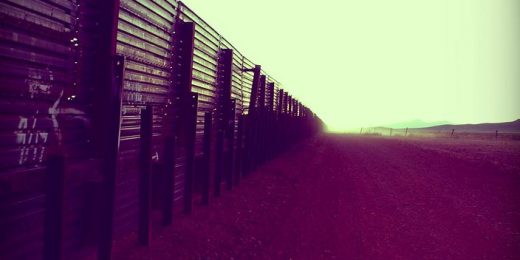 If there's a better way out of this, I'm sure Nancy Pelosi will go with it. She is nothing if not very good at her job. But here's what I've got.
Presented without further comment, President Trump's address to the nation from Tuesday, 8 January 2019 and the Democratic Response by Senate Majority Leader Chuck Schumer and Speaker of the House Nancy Pelosi.