Tagged:
wall street journal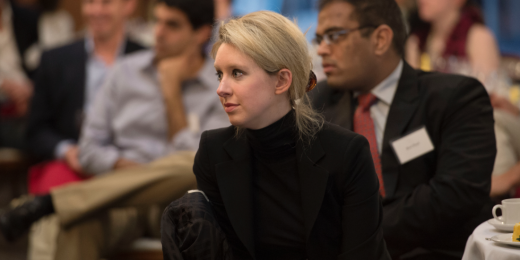 Not one of which is, "You know, that Jim Cramer is really on to something."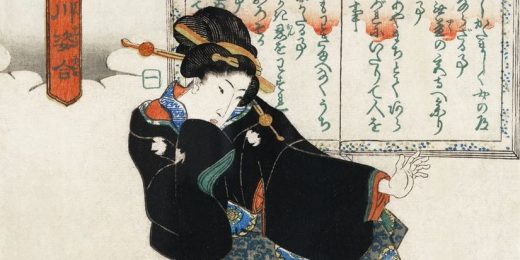 The New York Times ran a story that took Burt Likko's breath away in outrage when he read it last night. But apparently, he's pretty much the only one.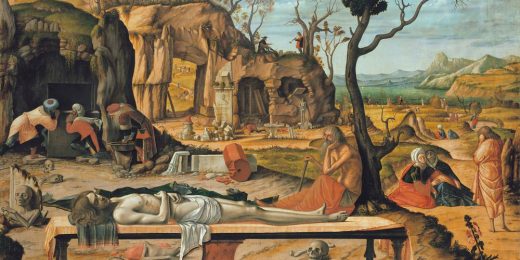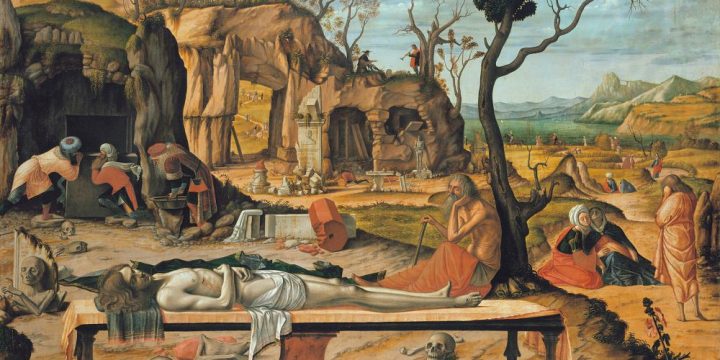 Great op-ed from The Wall Street Journal: The appearance of the boy-girl literacy gap happens to coincide with the proliferation of video games and other electronic forms of entertainment over the last decade or...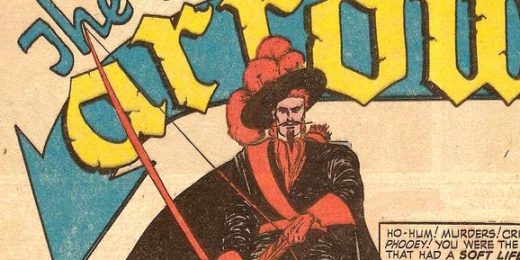 David Rivkin and Lee Casey take to the pages of the Wall Street Journal to claim that any individual insurance mandate would "likely" fail to pass Constitutional muster under even a modern understanding of...