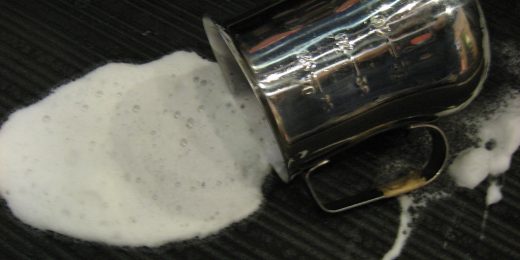 Vox Media to cut hundreds of freelance jobs ahead of changes in California gig economy laws
Matt Yglesias achieves Maximum Voxosity with the Voxiest of all Vox articles ever.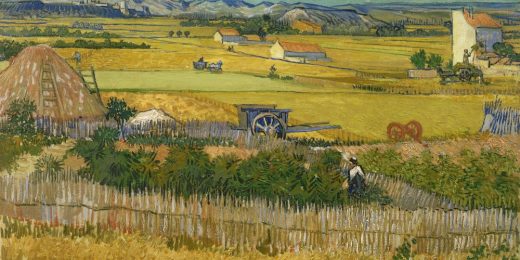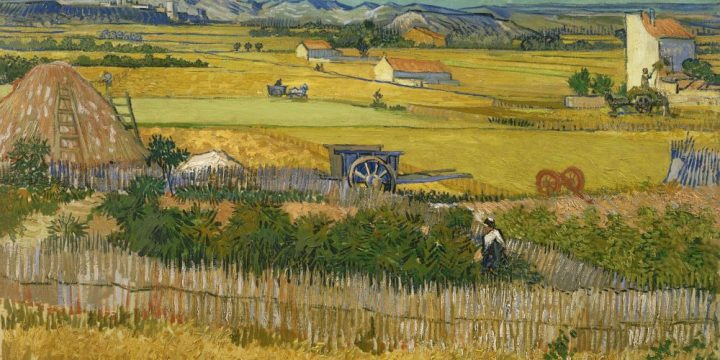 Gawker's Leah Finnegan strongly objects to a post by Max Fischer at Vox describing how events in Ferguson might be reported on if the U.S. were just another country in the world.
A Vox story on America's drone arsenal has some more explaining to do.