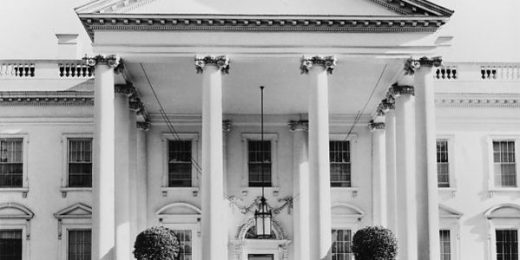 With the 2020 presidential campaign heating up, and several of the big names starting to officially declare, the first batch of campaign videos to introduce the candidate are out. And that's just the one's who have announced…there are plenty more where that came from.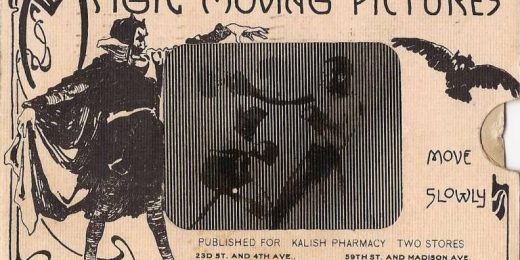 Linky Friday, Ordinary Times' end of week tradition of bringing you links to stories from around the world and across the web. This week, a moving pictures edition, with videos from the week that was.
I've compiled a list of songs about wanting something really bad and then about the pleasure of finally getting it for people who hate holiday music just as much as I do.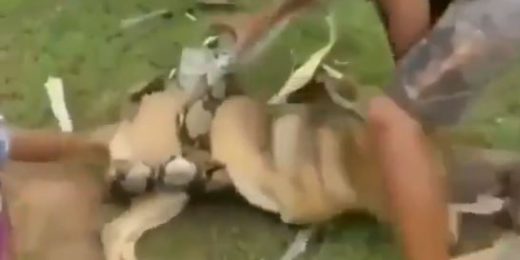 Rescuing a dog and… a crocodile?