So that happened. Kinda fast, actually.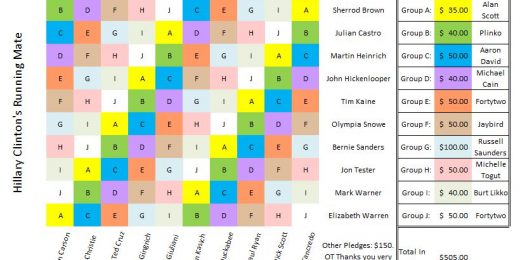 Are you playing in Ordinary Times' Veepstakes Fundraiser? Why not?
Stuff you shouldn't forget to do. Even if you're just a lurker.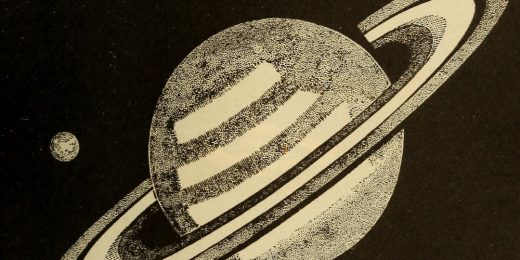 In which Burt Likko attempts to solve two problems at once: raising money to keep the bills paid around here, and tapping the brilliant minds here to address the most important questions left in the 2016 Presidential primary season.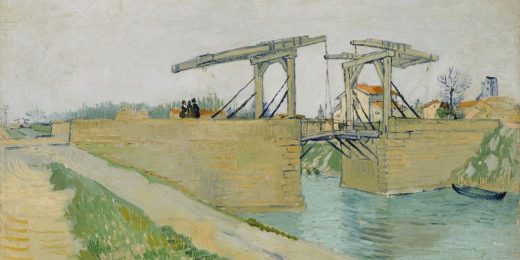 (Note: This post is NOT part of our current Democracy Symposium. If you want to follow the Symposium – and you should! – you can find the posts here.) If you read one piece of...