Tagged:
United States Congress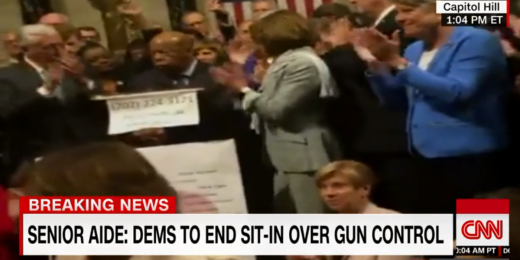 If you're a liberal, you should think twice before rewarding the world's lamest slumber party.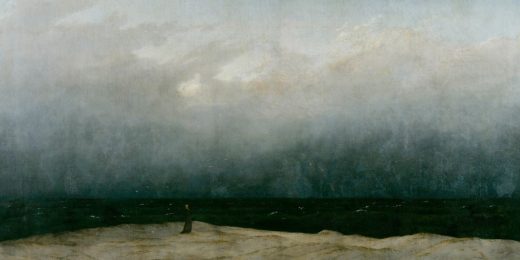 by Kyle Mathews If there's one thing that most political commentators and Americans can agree upon, it's that Congress is bad at its job. Presidential approval ratings go up and down, Congressional approval ratings...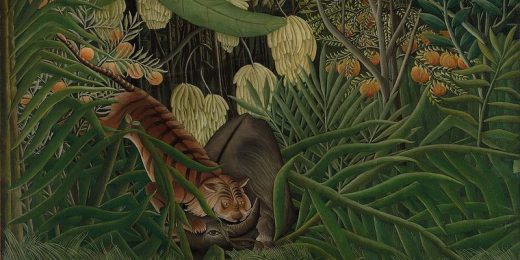 New York Times: The nation's top military officer said Wednesday that he expected the Pentagon to ask Congress in the next few months for emergency financing to support the wars in Iraq and Afghanistan,...