Tagged:
unclear on the concept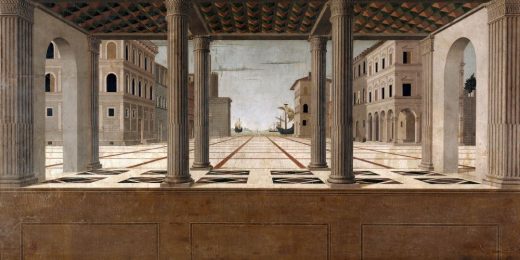 Born and bred in the briar patch.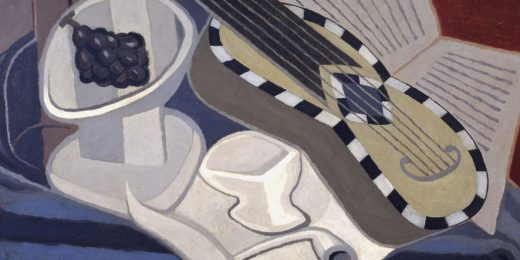 Discussing Eric Holder's proposed challenge to Texas's recent change to voting laws, Senator Orrin Hatch of Utah reveals some unclarity on the nature of despotism. "The court has already ruled — and he's trying...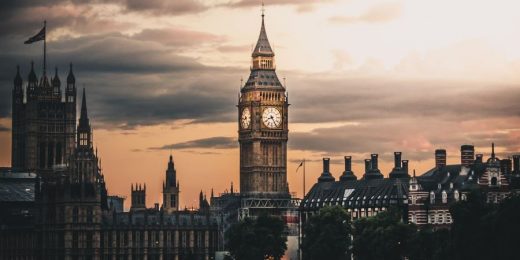 Victor Davis Hanson, in a National Review post oddly reminiscent of the piece that got John Derbyshire fired, consisting as it does largely of cross-generational warnings to avoid black people, offers the following: Had...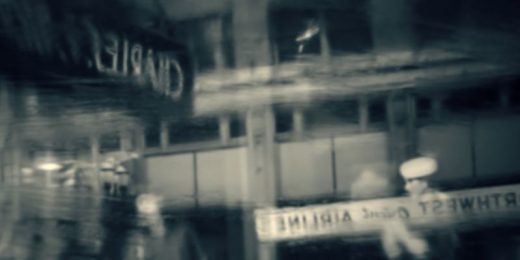 I expect everyone has seen the story about KTVU in Oakland being fooled into reporting that the pilots of Asiana flight 214 had names like "Sum Ting Wong" and "Wi Tu Lo".