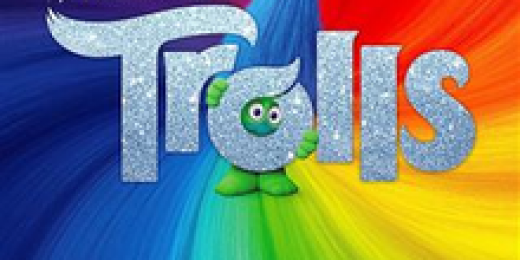 Warning: glitter farts may occur within.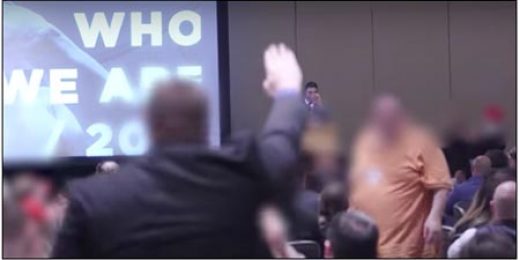 The alt-right counted many victories this year but also exposed itself for what it really is.
[Updated: It appears that I misread David's post – and the responses of some of his commenters.  My bad.  Huge apologies to all involved, especially David.] I'm just going to fess up right...