These two films have something quite unusual in common. What is it?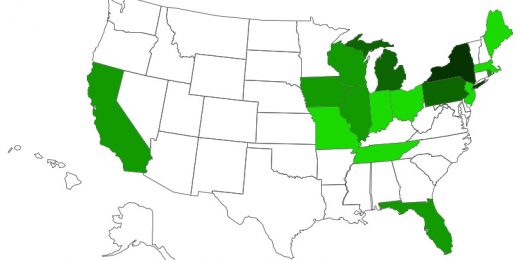 States, in a specific order. The highest being somewhere south of 2000, the lowest being fewer than five.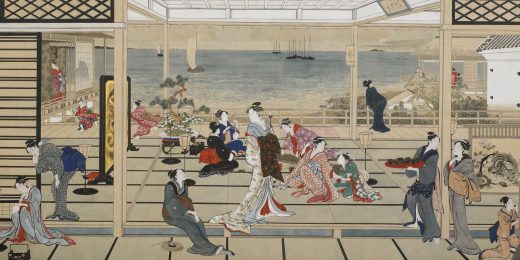 Santa Ana: 0. Jacksonville: 1. Only that's a trivia question, not a soccer score.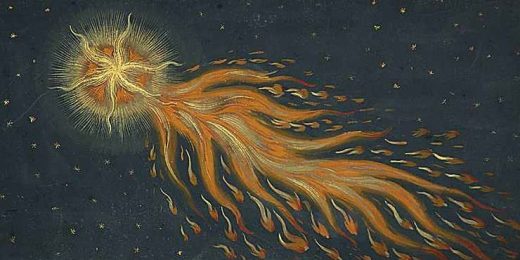 New York has, or has had, 16 of these. Massachusetts and Virginia has or has had 7 each. Pennsylvania has or has had 5. California, Delaware, D.C., and Maine: 3 each. Connecticut, Illinois, Maryland, Ohio and South Carolina: 2 each. Florida, Georgia, Indiana, Kentucky, Louisiana, Michigan, Minnesota, Nebraska, New Jersey, Tennessee, and Texas: 1 each. This is a comprehensive list, and unique to the United States of America. (The total count is 68. Thanks to Mike Schilling for flushing out […]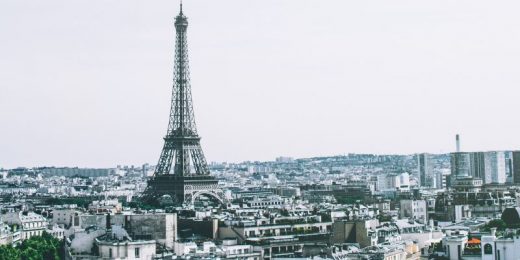 Believe it or not, we're now less than week away from the start of the new NBA season. After last year's lockout debacle, it's especially comforting to know I'll have my League Pass to help...