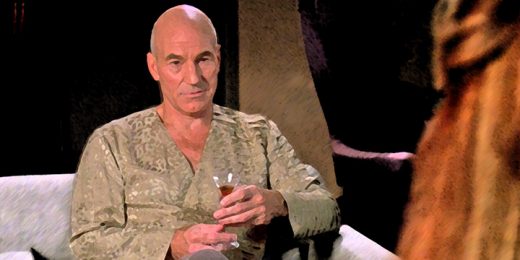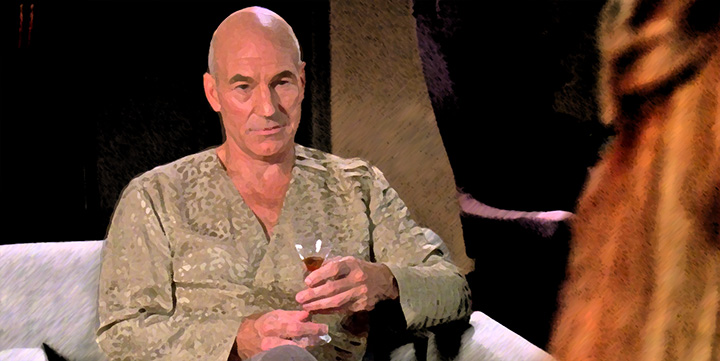 Sure, bring back Jean-Luc Picard, but keep him out of the captain's chair.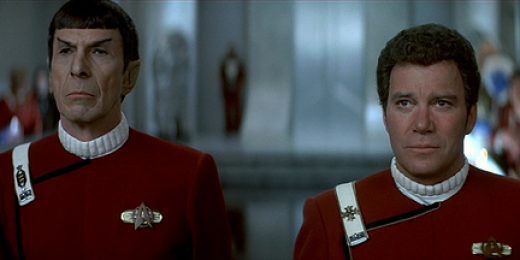 Where are all the lawyers?
Devcat Reports
The weirdness with the icons for social media linking on individual post pages should be fixed.  It may be necessary to dump local browser cache for the fix to be effective.