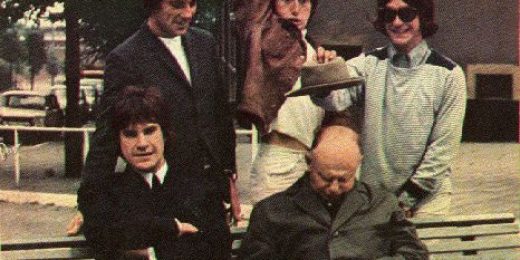 The Kinks made some of the best conservative rock records, even if they share little with Republican talking points.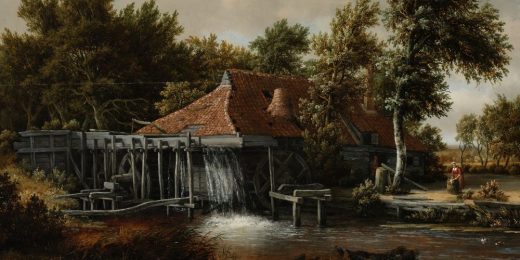 by James Hanley Guest author: James Hanley. Tom Van Dyke has written a very thoughtful post about the role of traditional morality in law. There are various points at which we could quibble with...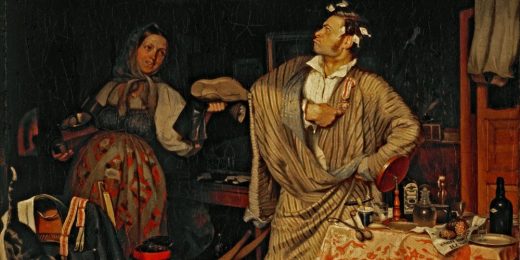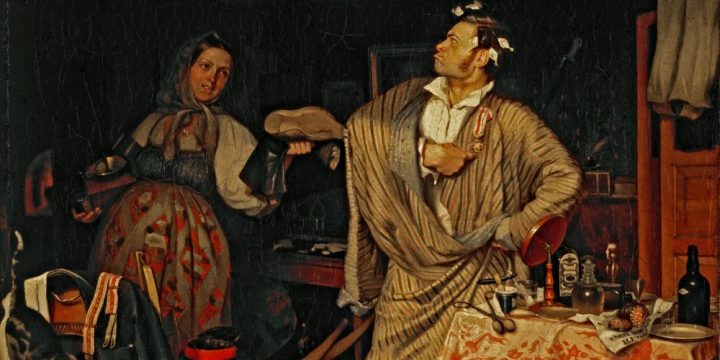 I'm sure I'm not alone in thinking that The American Scene's Noah Millman has been on a roll lately. I meant to comment on this piece of his a while back but never got...