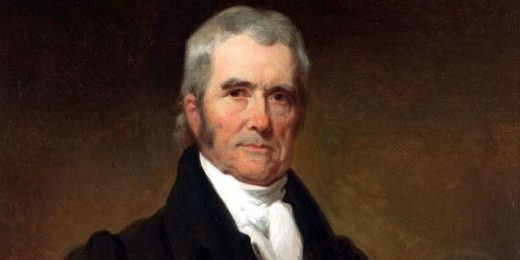 One of Burt Likko's greatest hits, offered in celebration of #judicialreviewday.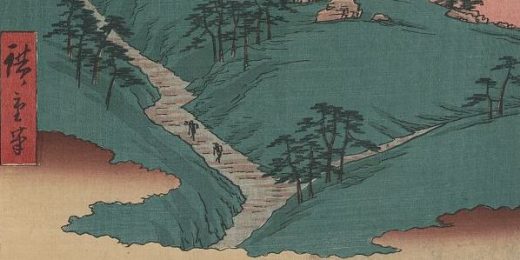 It's suddenly very fashionable to be a strident advocate of free speech, without giving a lot of thought into why free speech is worthy of advocacy. Burt Likko dares to offer five reasons, which surely won't be controversial at all.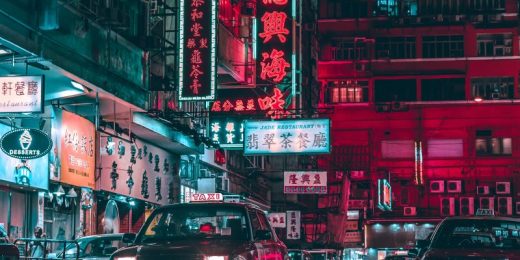 Many times in the past when I've written of the Declaration of Independence, I've emphasized that it is not law. The Constitution is law, but not the Declaration, which is a political document. This...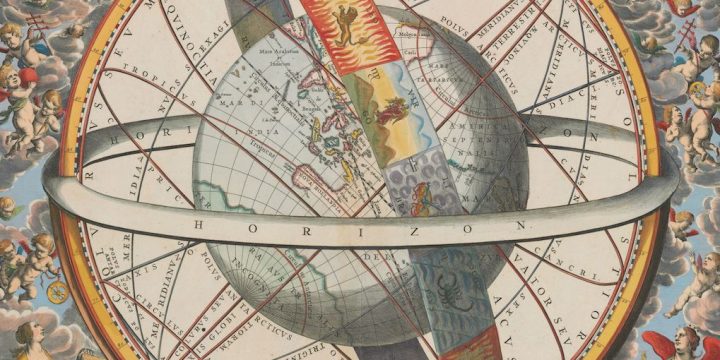 When I was in elementary school we were taught all about Christopher Columbus in Kindergarten; then, for the next six years, we were retaught all about him each fall.  Because of this constant educational...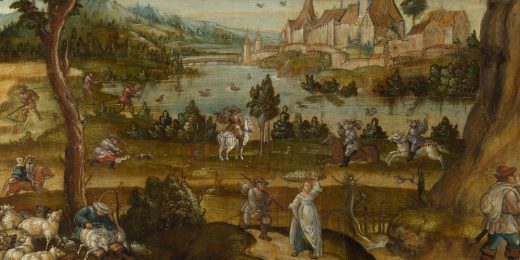 Matt Yglesias plumps for monarchy, based on – what else? – human nature: [I]t seems inevitable in any country for some individual to end up serving the functional role of the king. Humans are...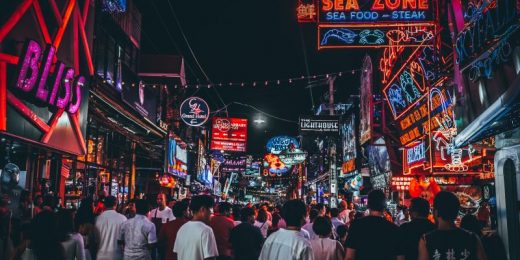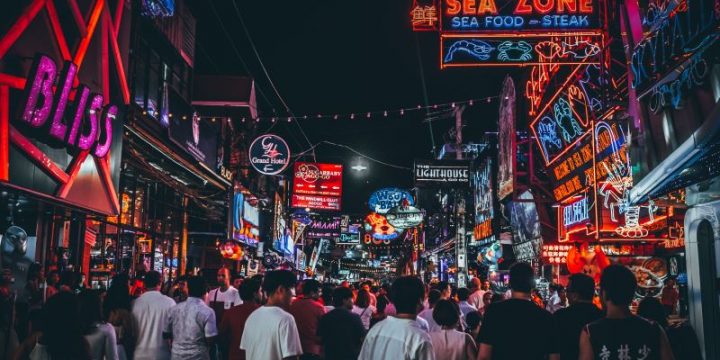 The Associated Press descends into madness and takes the first few, loping steps toward irrelevance: