Tagged:
The Virtual Musical Advent Calendar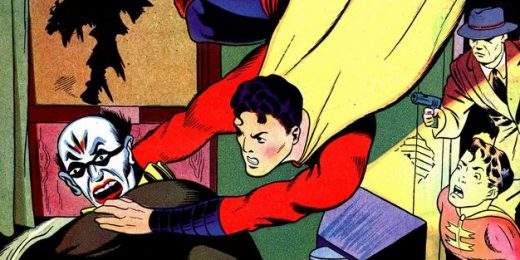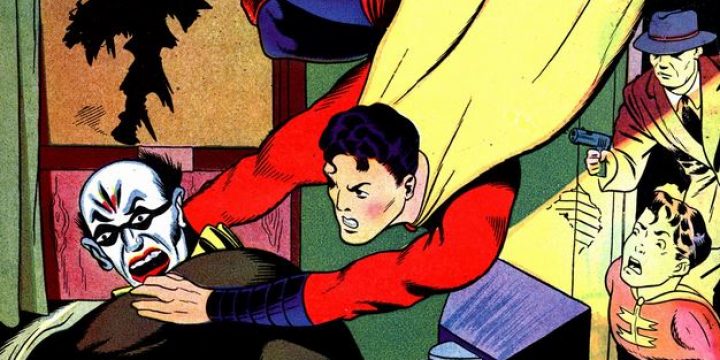 Frank Loesser's addition to the Holiday canon happened entirely by accident.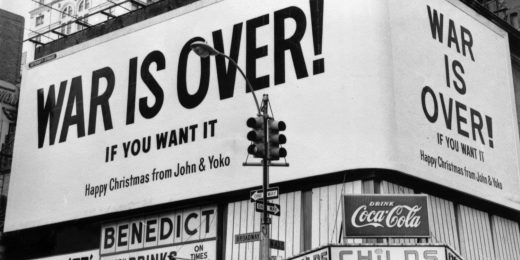 Lennon's anti-war protest song might be the most improbable Christmas classic ever.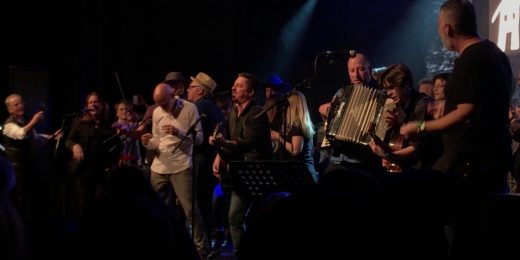 Of all the traditional Christmas carols, none has been more misunderstood than God Rest Ye Merry, Gentlemen. None has been the victim of such periodic shoddy scholarship; none has so had its original joyous and raucous intent replaced by such somber plodding.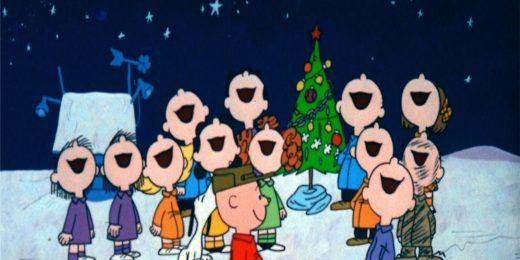 This year I've decided to do a virtual Advent Calendar celebrating the music of the season. Consider this post that calendar's gaudy, brightly-colored wrapping.