Tagged:
The Problem of Political Authority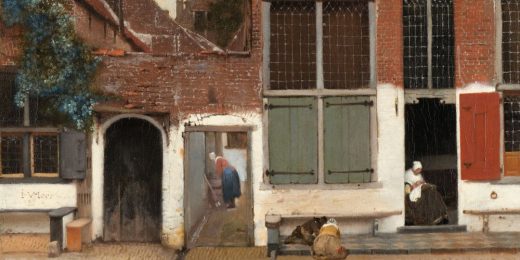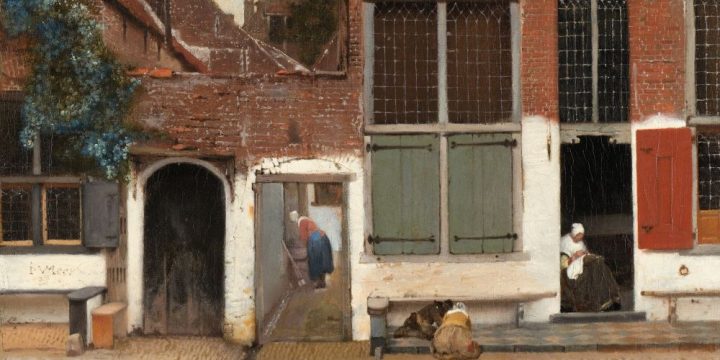 James Hanley considers Michael Humer's suggestion that you're all a bunch of brain-washed hostages.
Devcat Reports
The weirdness with the icons for social media linking on individual post pages should be fixed.  It may be necessary to dump local browser cache for the fix to be effective.