Tagged:
The Cheap-Ass Gourmet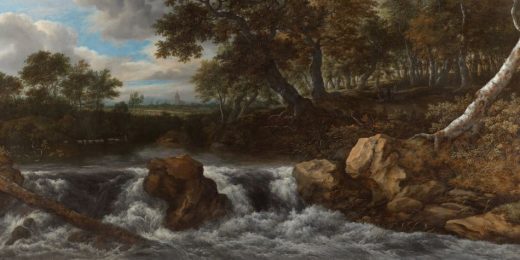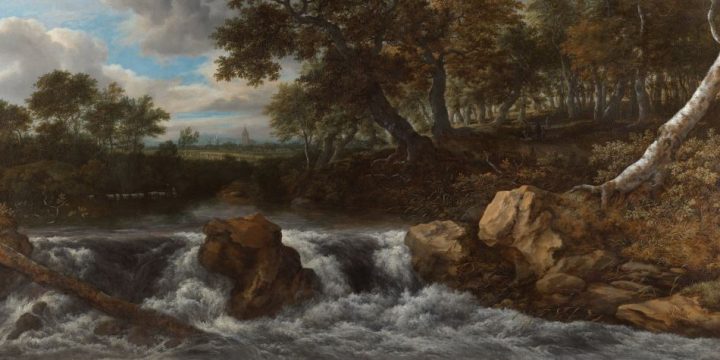 No kneading, no special equipment, and less than ten minutes labor.
Tod's method for making bread is the perfect gourmet recipe for someone that has never set foot in a kitchen before in their life… and for everyone else , too.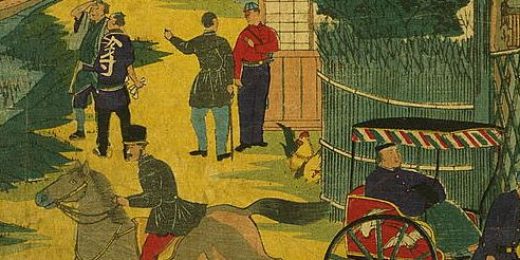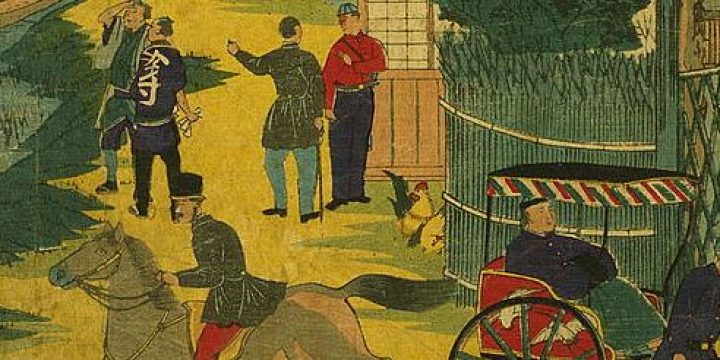 We start our cooking school with one of the youngest cooking methods there is: Roasting.