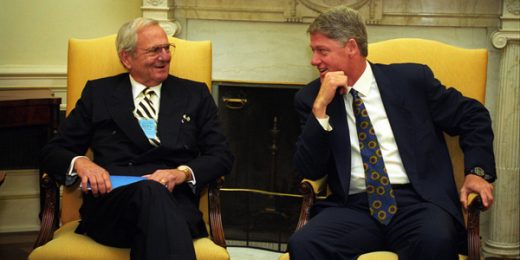 Lee Iacocca: Ode to an icon.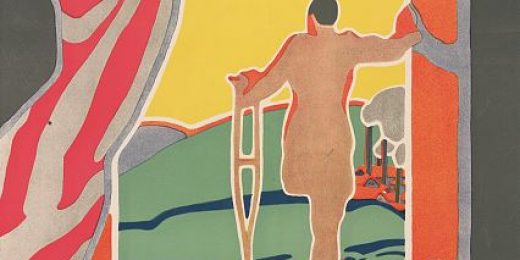 Mike Masnick highlights how the weird retail history of cars has led to state laws which leave electric luxury car manufacturer Tesla out in the cold.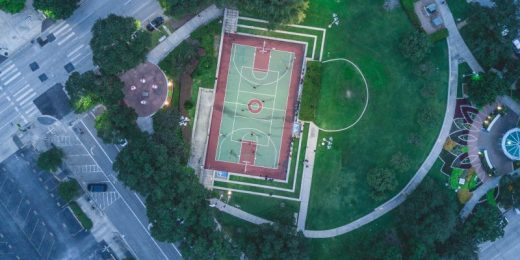 I've had this sort of nebulous notion that culture itself is a problem. Not any particular culture, mind you, but rather the entire concept of culture.  The exclusivity of the group over the individual....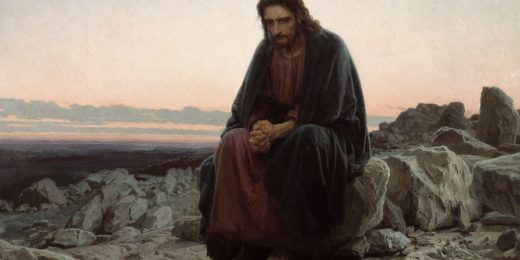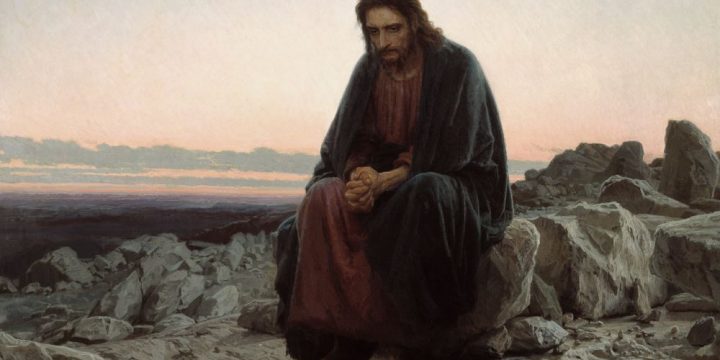 The Oatmeal published this, Alex Knapp took The Oatmeal to task, and The Oatmeal subsequently responded with a defense of the earlier comic. Some further tweets and hundreds of thousands of page views later...