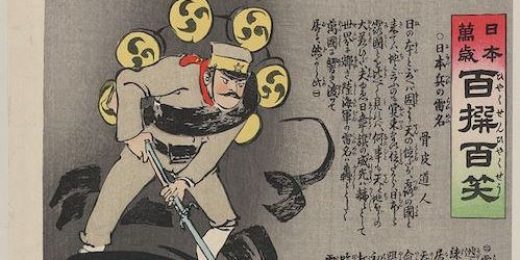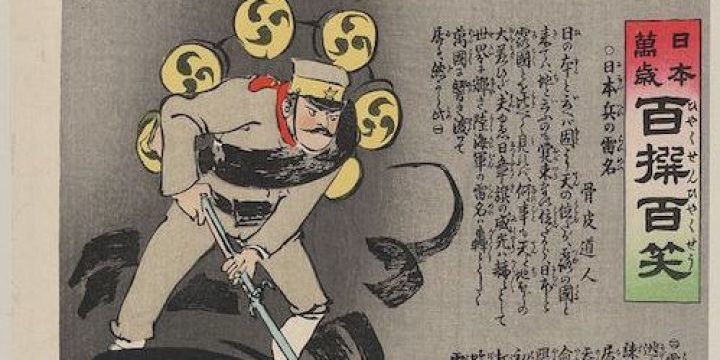 So, that Stephen Glass guy. Tried to become a lawyer. Whatever happened to him?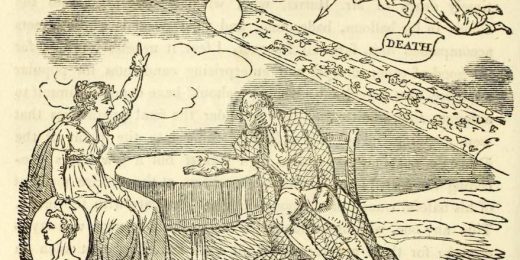 Now, before you get all in a huff about the California Supreme Court admitting an undocumented alien to practice law, at least read Burt Likko's digest of the ruling.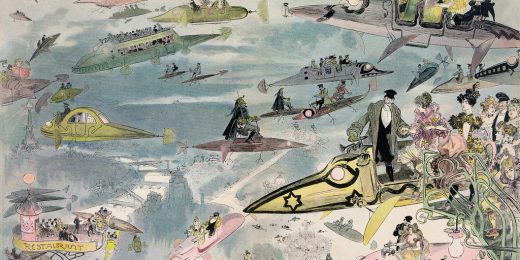 A few thoughts on recovering one's reputation for good moral character from very public past misdeeds. There should both a skeptical eye cast towards those who have been dishonest in the past and room for redemption from mistakes made in the past — but when does the latter overcome the former? Is it enough to have stayed out of trouble?
Editor Picks