Tagged:
statutory interpretation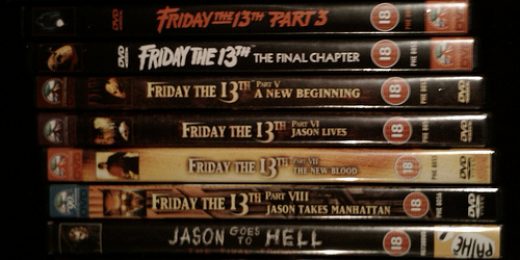 The Religious Freedom Restoration Act and the Religious Test Clause predictably collide with Obergefell v. Hodges in Eastern Kentucky.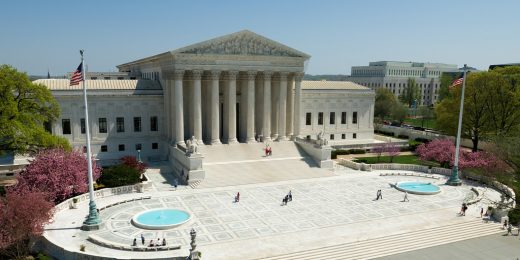 Chief Justice Roberts was nearly silent during oral argument, and then wrote the 6-3 majority opinion in today's Obamacare case. Burt Likko replies to Justice Antonin Scalia's accusations of through-the-looking-glass judicial activism.