Tagged:
Stand Your Ground
And as usual in today's political climate, everyone is using this to reaffirm their previously held positions on guns.
It would seem not just Drejka, but the scope and legal definition of Stand Your Ground law itself, will be on trial this time, at least in the court of public opinion.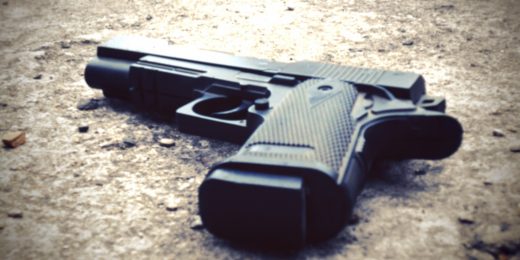 With the approval and the encouragement of Florida's government, Michael Drejka shot and killed Michael McGlockton.