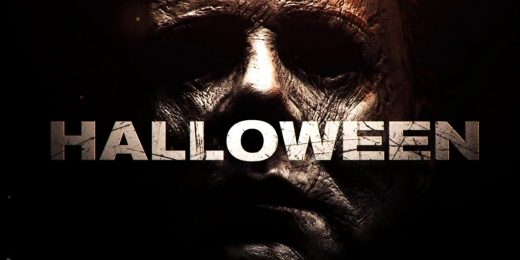 Michael Myers is back and basically the same.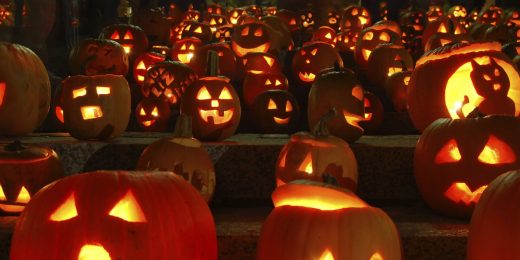 Halloween is upon us. It is time for Samhain, All Hallow's Eve, and half a dozen sequels that just keep getting worse.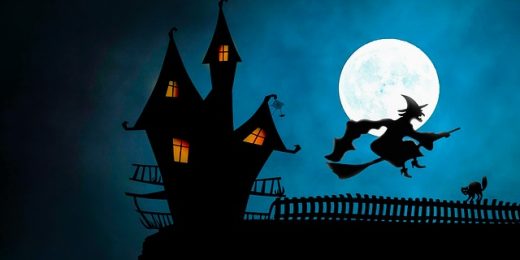 If you're looking for something a little fresher than "Bad Moon Rising" try some of these.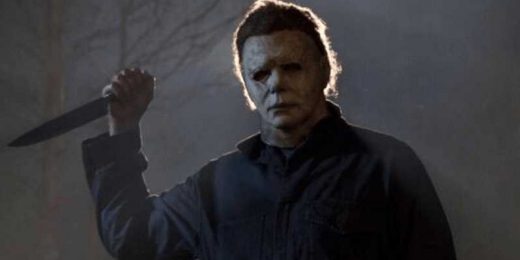 Spooky Season is upon us, and what better place to start than with John Carpenter's iconic "Halloween" and its all-time great music.