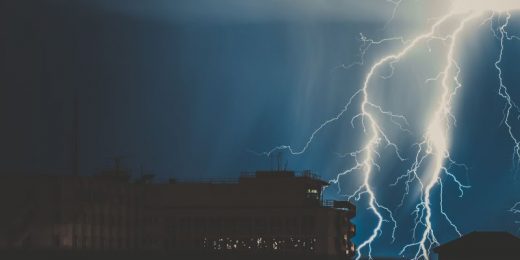 Specter is the target of some deserved mockery in this biting campaign ad.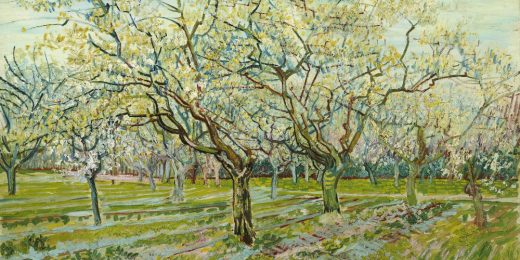 One thing I like about the blogosphere is that everyone ignores the rituals and forms of establishment politics. To take a recent example, no one bothered to pretend that Arlen Specter switched parties for...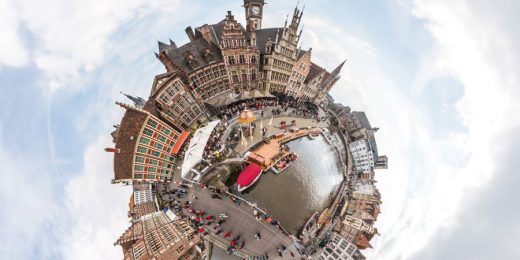 I know that liberals really, really want to see the Employee Free Choice Act (EFCA), and especially its card-check provisions, pushed through as soon as possible.  I also know that there is little they...