How to make enemies and other people mad at you.
The annual letter from the South to a Northern friend.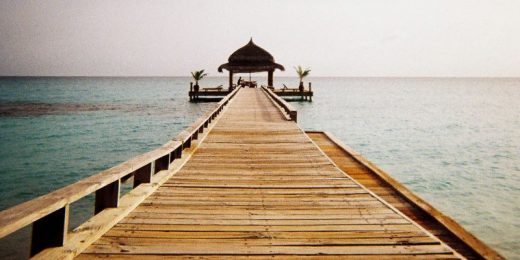 I remember the huge South swell referred to in this film, and on another occasion seeing Chris O'Rourke, wearing his helmet, getting tubed at Simons, a fast, hard-breaking right that was my father's favorite...
Image via Wikipedia I apologize in advance for the liberal use of quotes in this post, but I wanted to add a few thoughts on the Lind piece I linked to yesterday.  Lind makes...
I just got back from a family reunion in the South, specifically, the North Carolina/Tennessee mountain region.  It really is a breathtakingly beautiful part of the country.  In part because of my family roots,...