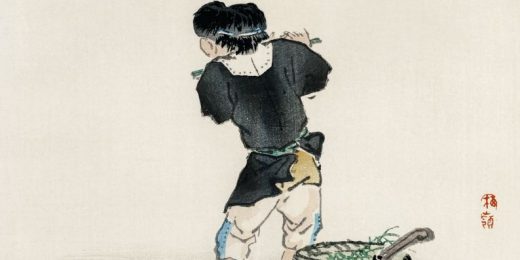 An opportunity to get started sous vide cooking at home for less bucks.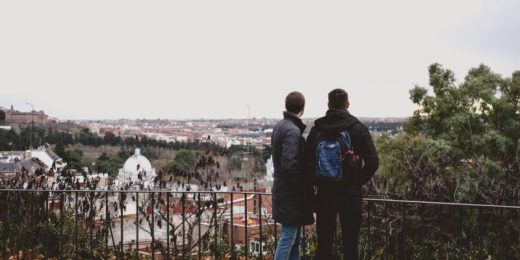 Is there a better summertime barbeque than pork back ribs? Learn how to make pork back ribs the Burt Likko way. Or use the comments to explain why your ribs are superior.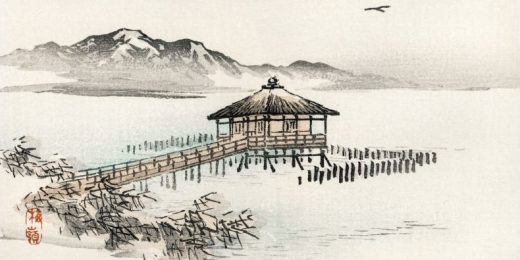 A lean, inexpensive cut of beef: a London broil. A simple rub: truffled salt, black pepper, cayenne pepper, ground savory, and garlic. Sous vide at 124 F for ten hours. Char with torch or...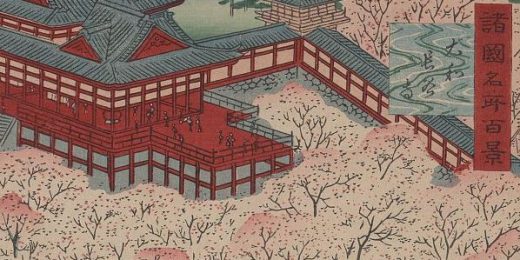 Follow along as Burt Likko teaches himself how to make enchiladas from scratch.