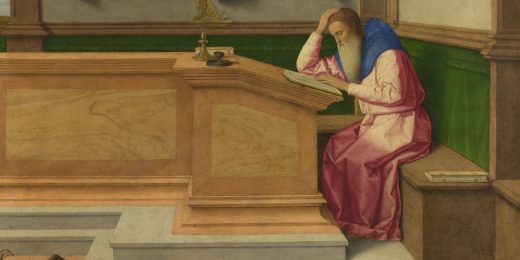 Burt Likko fills in for Will Truman for this week's aggregation of dozens of links to themed web randomness!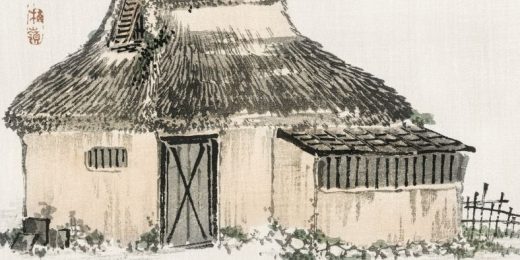 Good graphic design should be simple and communicate in an immediately powerful way. Here's an example.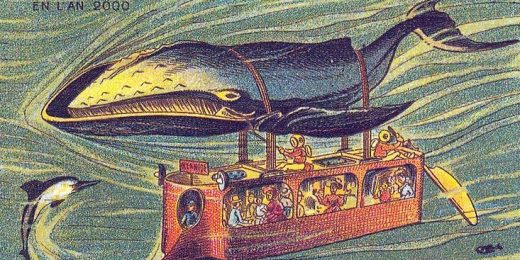 Two punk rock artists are released from a prison in Siberia. Do we still care? Burt Likko thinks we should.