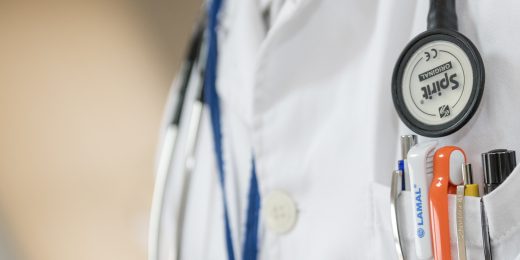 Another example of why we need to resist the siren call of "free healthcare."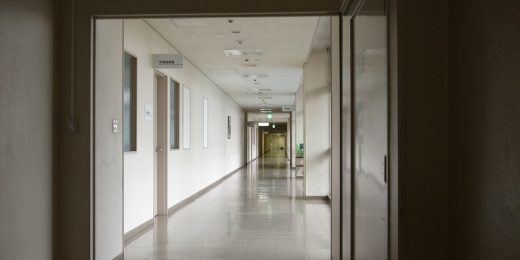 But take heart, the future of government health-care is almost certainly more generous than its present.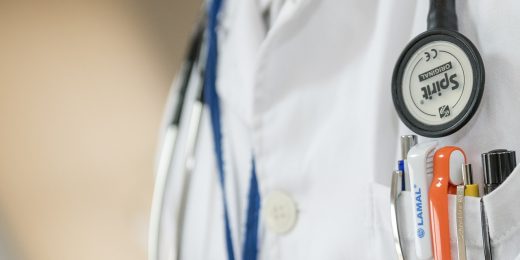 It's past time for conservatives to ensure that no American has to worry about health care coverage because in the end we are our brother's (and sister's) keeper.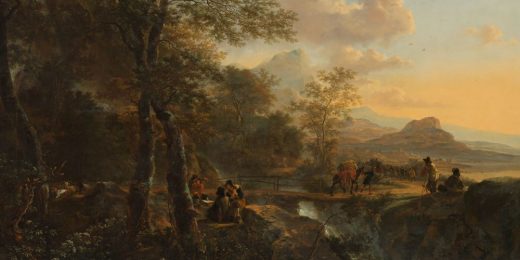 (This post originally appeared at Forbes. I'm posting it here partly because I think it's a consistent position to support both single-payer healthcare – something many progressives advocate – and single-payer education – something...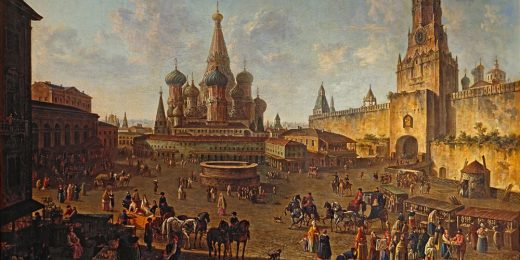 Not surprisingly, this poll from Gallup showing that the extremity of the town hall protests may be succeeding in increasing opposition to health care reform – and certainly have not provoked a backlash – is rightly...