"What better place to hide, my dear daughter, but within the cloak of British respectability," Nathaniel said.
Original Fiction from Michael Siegel: "Kate made one last check, nodded to Samson and then slowly undid the seals on her helmet…"
Here you go, a vampire story in the style of Jane Austen, just in time for Valentine's Day.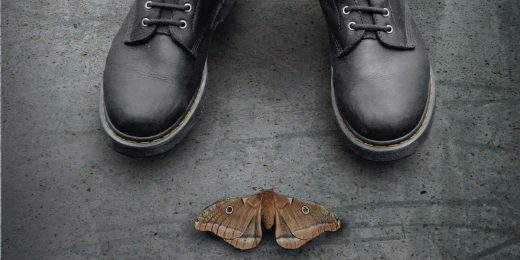 Reading a novel set in my current city three decades ago made me wonder how important setting is for fiction. Let's talk about it.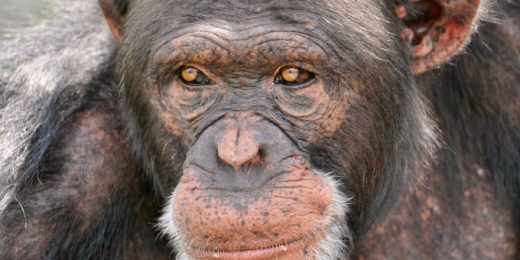 So long, and thanks for all the fish.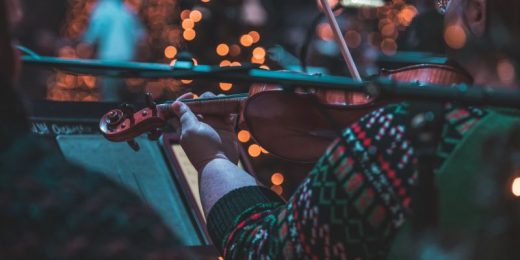 A short story about an old man, his loneliness, and his resolve to perform a simple ritual.