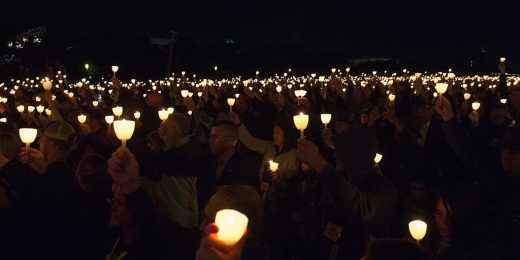 I don't know the answer. I just know we will never find it because we can't leave our corners.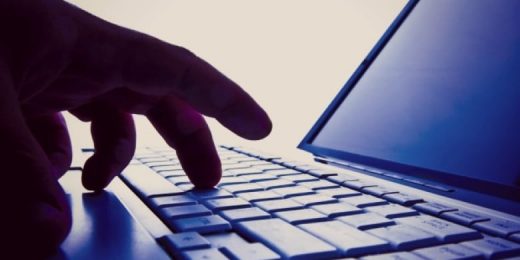 The radical right is the most dangerous force in American politics today and we need to find a way to stop young men from being radicalized into it.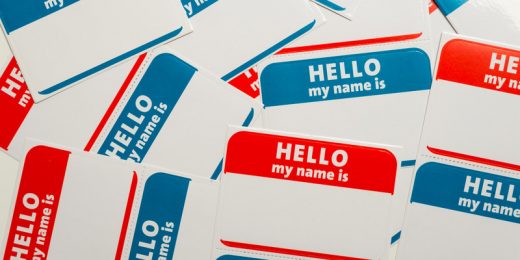 Should we name the shooter after mass shootings? Yes, we should.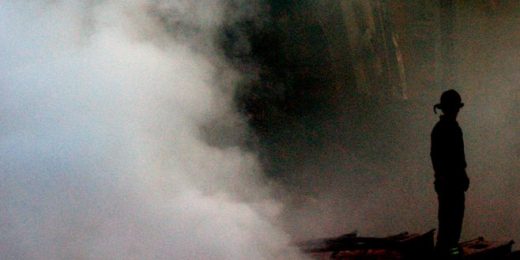 The heat of the politics of the moment.
Editor Picks