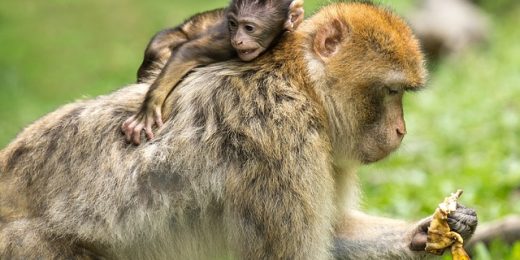 To be or not to be, that is the question.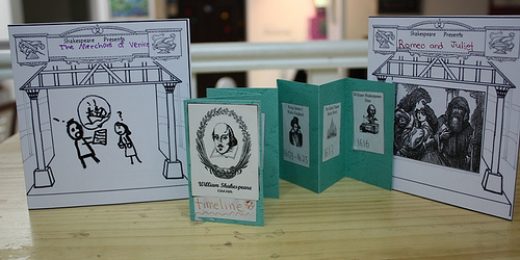 The important questions, like whether he actually wrote his plays and whether he would favor or oppose #Brexit.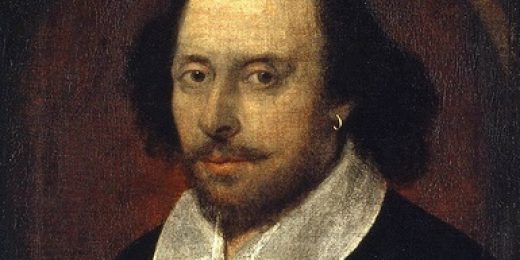 Guest Author T. Greer eulogizes the neglect of our literary heritage in contemporary rhetoric.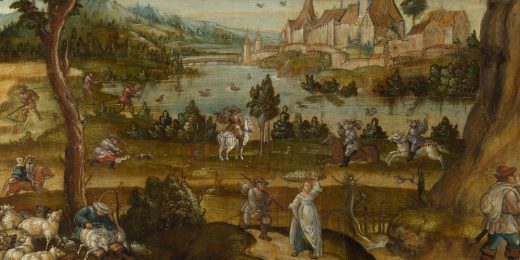 Fanboy Criticism is a growing form of art criticism that makes the oddest of demands from today's artists:
The complete cessation of the artistic impulse.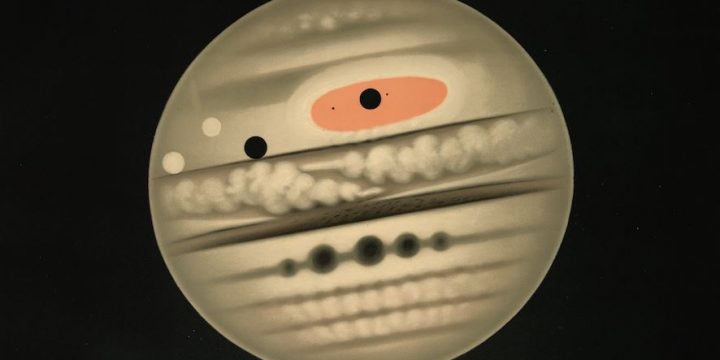 In his film version of Much Ado about Nothing, Joss Whedon highlights the social context that makes it acceptable for Claudio to shame Hero before her father and the wedding guests. There's something rotten in the patriarchy of Messina.