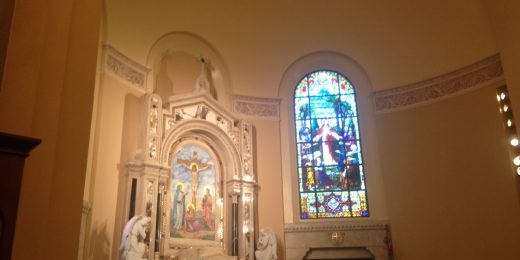 Reflecting on the baptism of my daughter into the Catholic Church.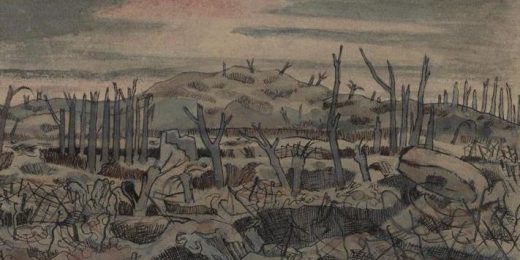 A certain kind of religious activist takes it as a given, and as an imperative, that the Decalogue must be displayed prominently on and in public buildings. Gratefully, these folks are rare; sadly, they have influence...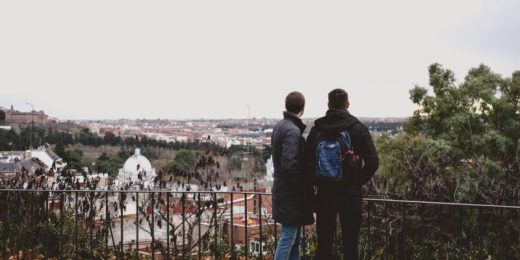 [updated] 'Odious as the physical abuse of children by priests undoubtedly is, I suspect that it may do them less lasting damage than the mental abuse of bringing them up Catholic in the first...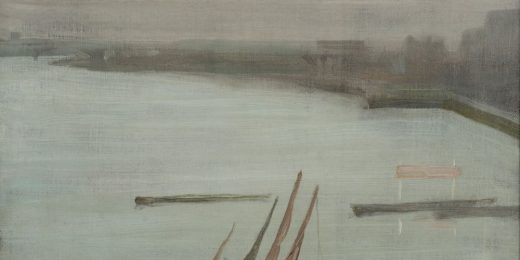 You really should read Br. Will's post on Ross Douthat's recent op-ed.  The comment thread is a particularly interesting read and is also highly recommended.  The link to Ross' column is here. Ross' column...