Tagged:
Schuette v. Coalition to Defend Affirmative Action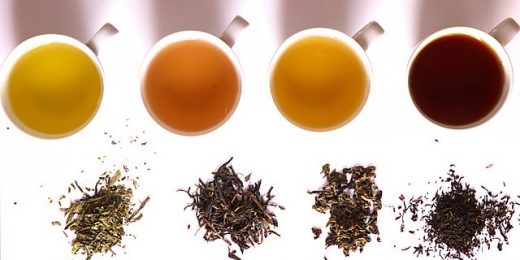 This one is going to be a squeaker.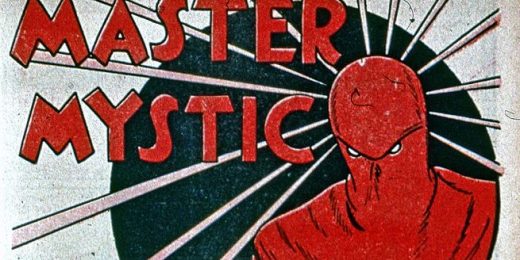 It's the close of the term, and here's a recap of the major cases from SCOTUS this year. Some surprising results. Some, not so much. Alsotoo: we're waiting until Monday for the Hobby Lobby and Harris decisions.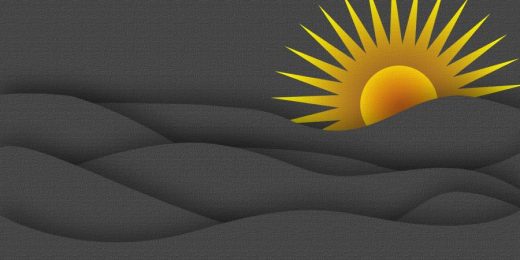 It's the first Monday in October. Burt Likko offers a preview of the high points of the Supreme Court's docket, and some other interesting notes.