Tagged:
Sailing Away to Irrelevance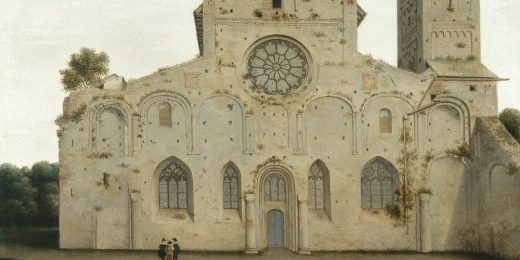 The public aftermath of the racist comments by the NBA Clippers' owner offers a perfect microcosm for why the GOP fails so spectacularly at minority outreach. It also offers insight as to how that can reality be changed.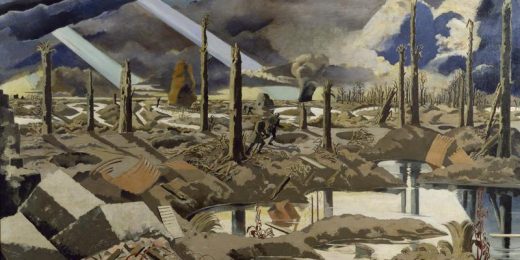 The second in a four part series that argues that the left is headed down the same path toward the wilderness that the right began two decades ago. Before we look at the left, however, we must first examine the actual path blazed by movement conservatives.