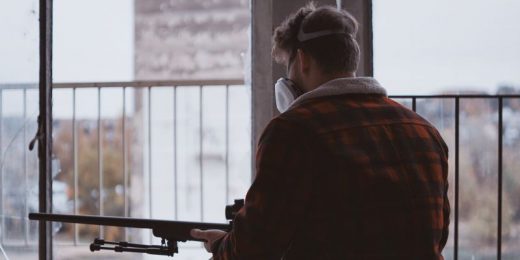 I ran around in an expensive running jacket. Don't be like me.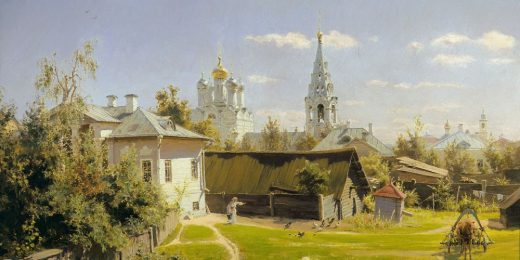 Shoes aren't magic. They're just shoes. Anybody taking any other position is either trying to get your money or being unnecessarily critical.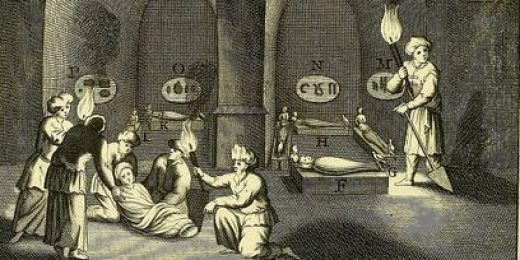 Thank you, random stranger, for giving me something to ponder as I count down the miles on my way back home.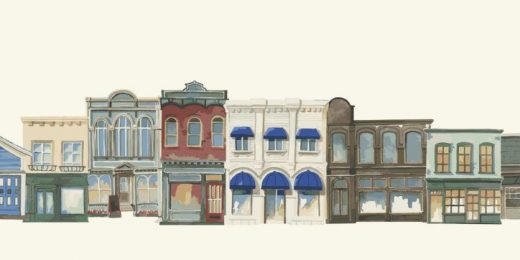 On May 5, I will run the Pittsburgh Marathon. I do this not because I am a good runner; quite the opposite in fact. To paraphrase Buffalo Bill, I'm a big fat guy: 6'3"...