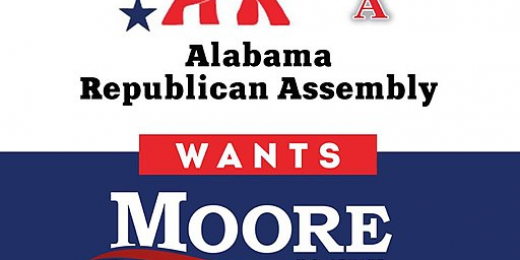 The people have already judged Roy Moore, and found him wanting, as they should have.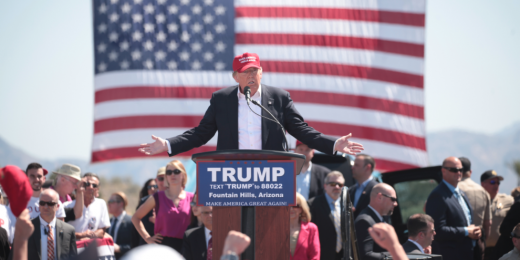 In which the victory of Roy Moore deflates the myth that Trumpism is primarily about Trump.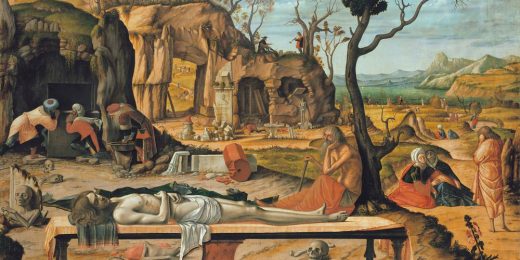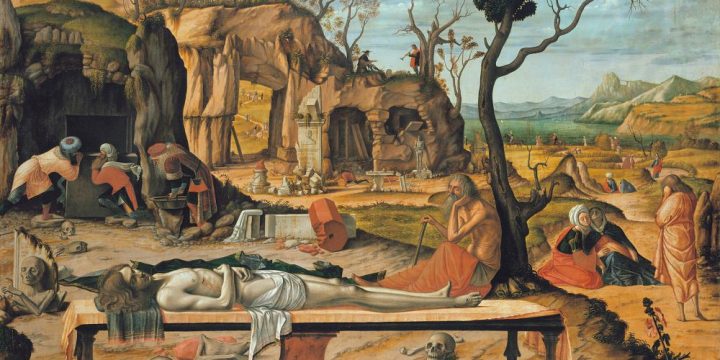 One of Natural Law's most famous apostles (and one who also happens to be the current Chief Justice of the Alabama Supreme Court) recently made the case that the rights granted by the US Constitution should apply only to Christians. Tod Kelly argues that is Natural Rights advocacy at its most extreme — and its most honest.