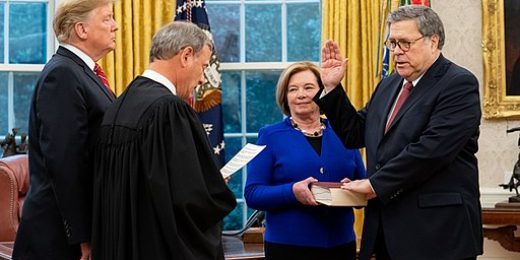 AG Barr gives presser prior to releasing the redacted Mueller Report. Talk about it here.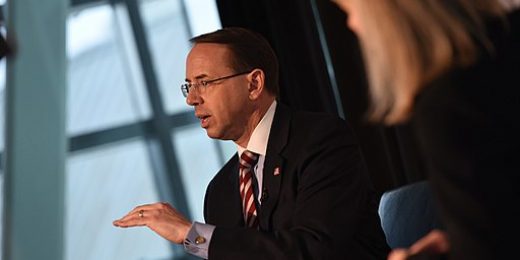 If this sounds familiar it is because it is. Deputy Attorney General Rod Rosenstein is reportedly leaving the DOJ in coming weeks, maybe after nominee for AG Bill Burr takes office. And he means it this time. For sure. Probably.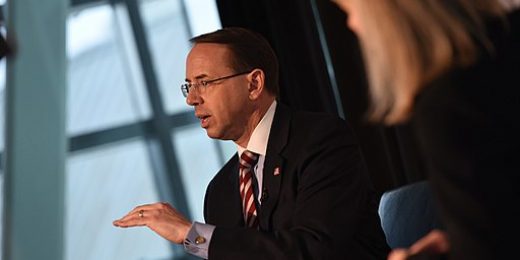 DAG Rosenstein announced indictments of 12 Russian GRU members for various activities related to the 2016 Presidential Election.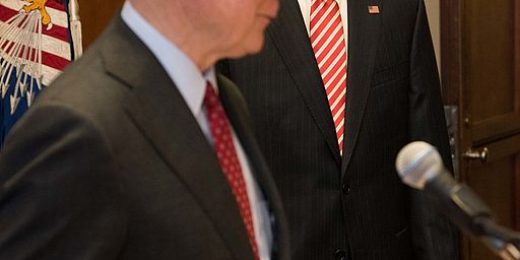 Somewhat buried by other news of the day, comes reports that some members of the House are working on articles of impeachment for Deputy Attorney General Rod Rosenstein, the man overseeing the Mueller Special Counsel investigation.