Commuting on a Friday night, Tweet about it all Saturday morning…or something.
After the DOJ reversed course on the sentencing recommendation, the prosecuting US Attorney notified the court of his immediate resignation.
Roger Stone was found guilty on all 7 chargeshe faced in his Washington, DC trial.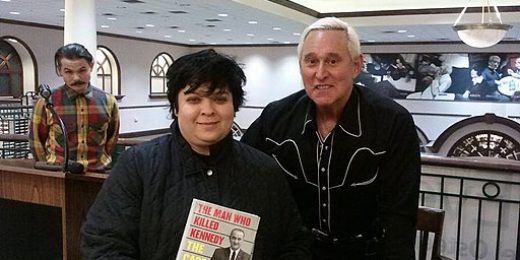 Roger Stone has been indicted, arrested, and will appear in court on charges witness tampering, obstruction, and making false statements.