Listening to a song by Jim Steinman is an exercise in musical gluttony. Here are twenty of them.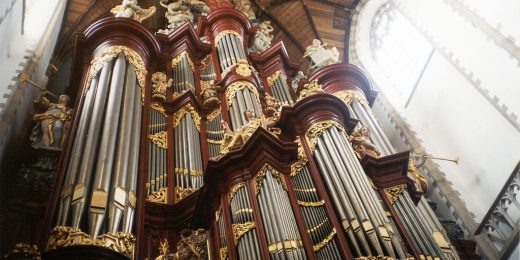 The story of Handel, a young Mozart, a Dutch church, Johnny Cash, and holding my kids hand, all set to the subtle sounds of a pipe organ.
I used to think that I missed out, that I was born in the wrong era when it comes to music.