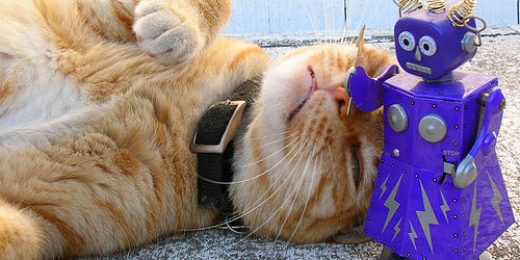 Would the accessibility of a robot cat outweigh the fact that it wasn't real?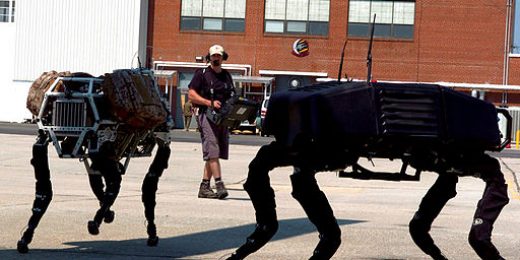 Turns out, Skynet might have been an underachieving bunch of pikers. At least, if the developments in robot technology from Boston Dynamic and others are to be believed in their latest batch of viral videos. But do the video clips, impressive as they are, reflect the whole truth?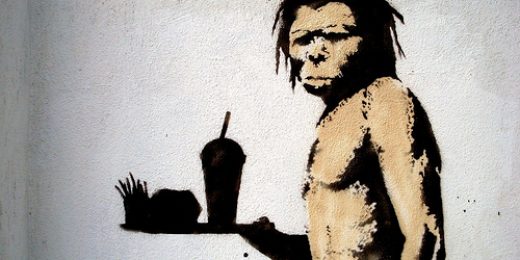 This week: Robots, Religion, Energy, Science, and Space!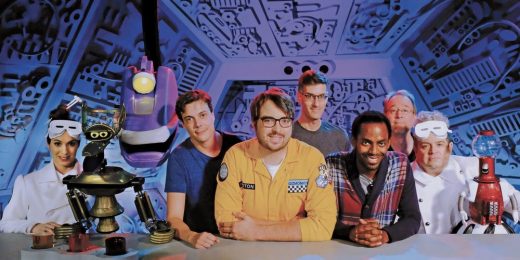 A personal essay on Mystery Science Theater 3000 and its return.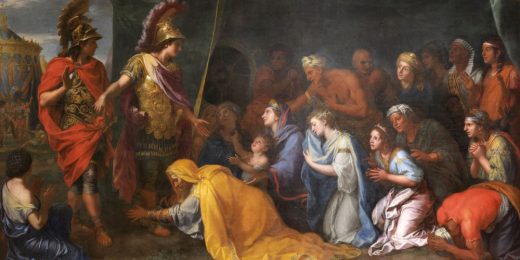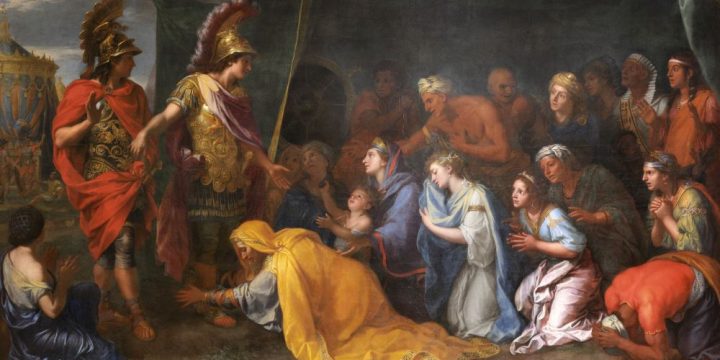 Original electronica music and music video from Major Zed.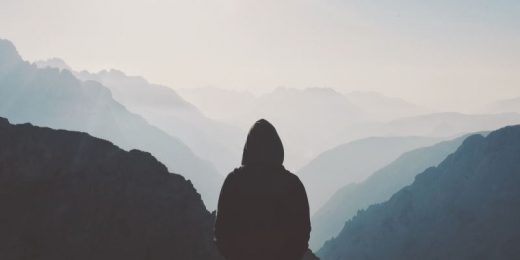 Mike Masnick highlights how the weird retail history of cars has led to state laws which leave electric luxury car manufacturer Tesla out in the cold.