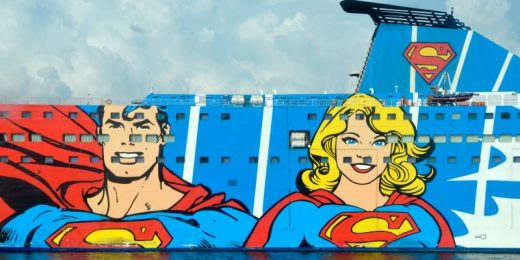 Kyle notes some fallacious reasoning on the part of Reza Aslan.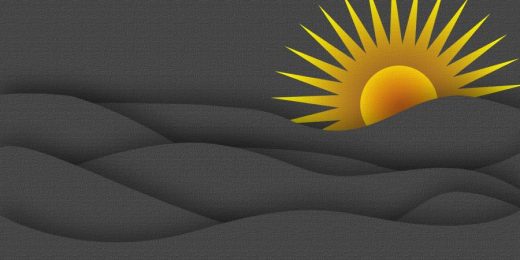 So what can the 2000 election, and subsequent events, tell us about how we cast our votes for President in 2012? That's the rhetorical question Kevin Drum asks as a way to set up...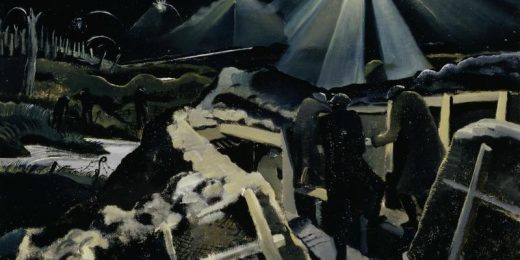 One of the big topics raging through the Blogoshere this week stems from the "thinly veiled social Darwinism" meme that the left is currently test-ballooning.  Jennifer Rubin, Robert Wright, the NYT, Beck's Blaze, Red...