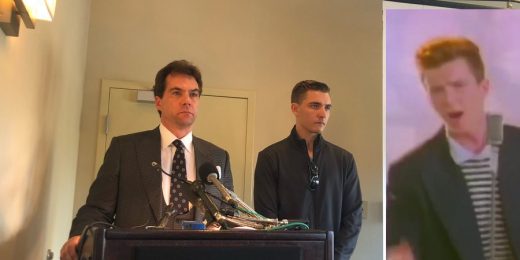 Who are the biggest Turkeys of 2018? Who are the best of 2018? Let's find out.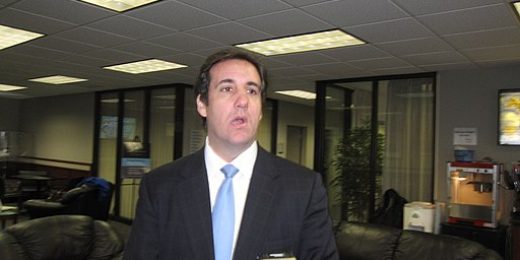 Michael Cohen is in custody. The long time attorney, confidante, and alleged "fixer" for President Trump has surrendered ahead of a hearing reportedly to enter a plea deal.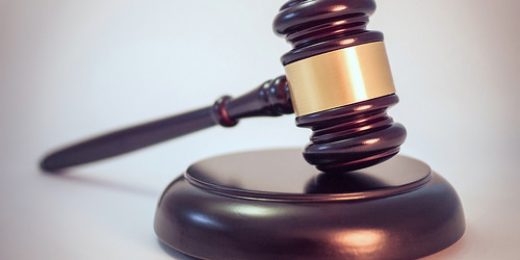 Paul Manafort, on trail for bank fraud and tax charges related to his overseas consulting work, will not testify, and his attorneys rested on Tuesday, setting up closing arguments for the one-time Trump campaign manager.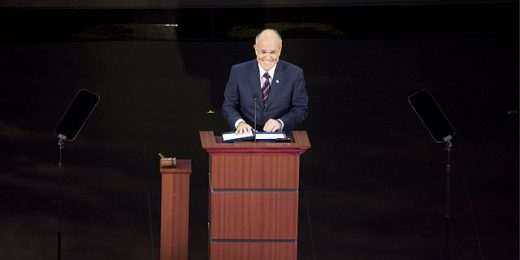 Well, look who's back. Former NYC Mayor and long-time Trump supporter Rudy Giuliani has joined President Trumps legal team. Additionally, Jane Serene Raskin and Marty Raskin is also joining the Trump legal team.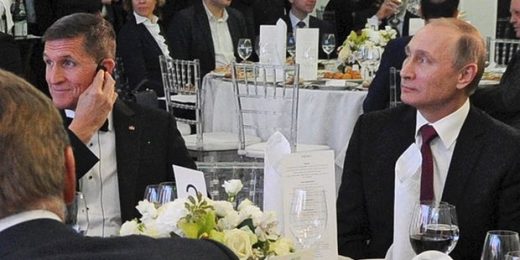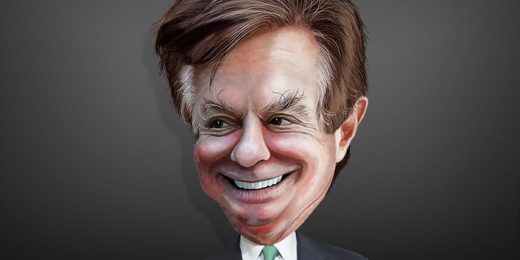 A few quick observations on the indictment of Paul Manafort