Tagged:
Republican Reboot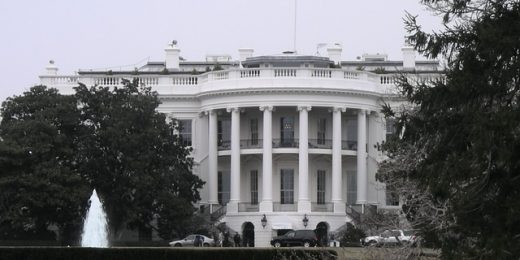 Trump was never inevitable.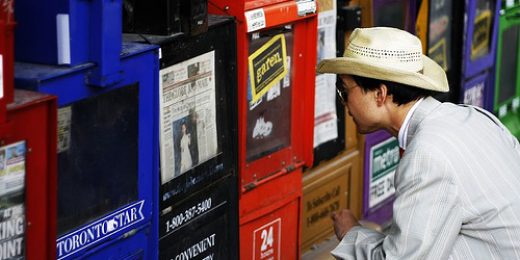 When headline writers use questions, Burt Likko answers them. Briefly, completely, and unabashedly expressing his own opinion. Ten questions about politics, the business of news, news of business, and grizzly bears.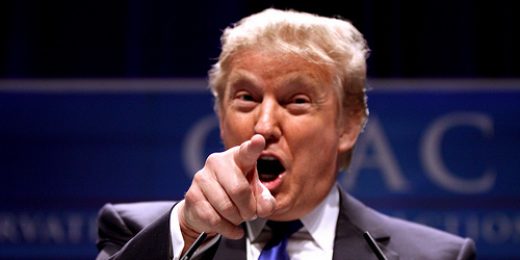 If we live in the age of the politics of personality, then perhaps litigation offers a window to a candidate's embittered, unpleasant soul.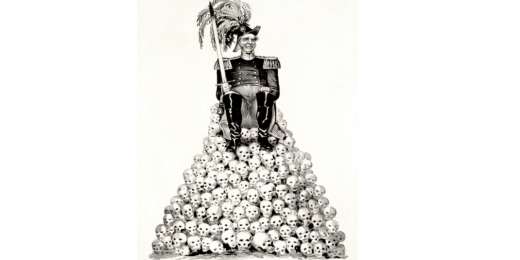 The Republican Party is not the American Whig Party, but its successes–and eventual failure–offer some useful lessons worth considering.
Aha! So this is what happened to the Heritage Foundation.