In reality, though, religious conservatives do not have much to fear from the Roberts Court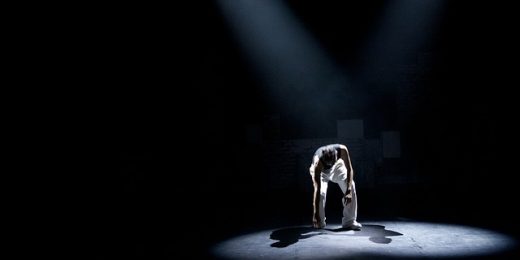 An indulgence in what would be an act of political courage and principle, if it were to actually take place, which we all know it will not.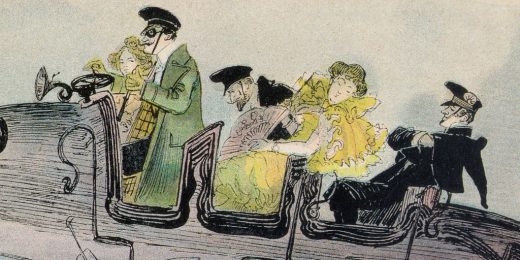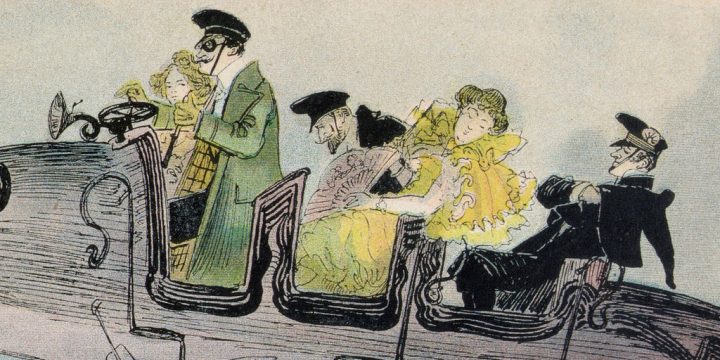 Same cast, brand new season! Burt Likko offers a look at some of the high points of the Supreme Court's docket for the 2014-2015 Term.
A potentially mighty case dies not with a shout, but with a one-sentence memorandum, full of legal formality, signifying nothing.