Tagged:
Religious Freedom Restoration Act
The Supreme Court handed religious conservatives a major victory, a 7-2 ruling solidifying religious autonomy and diminishing reproductive choice.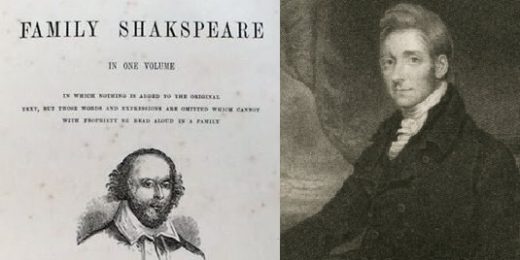 This essay is about reading gay porn before class. And it resurrects an Ideological Outrage Of The Day from 2012. And a graphic novel. And striking out romantically. And Richard Dawkins.