Thinking we are better off without such people as Najib Ahmad Bakhtari in our nation is lunacy.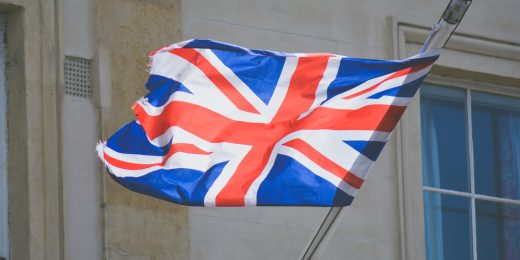 Yes, we're still talking about Brexit. But today it's about more than just the politics, it's about the racism behind Britain's Leave vote.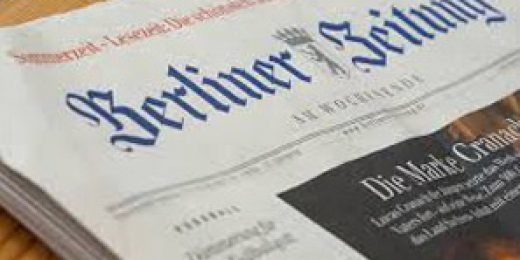 People trying to get in, and the people trying to stop them…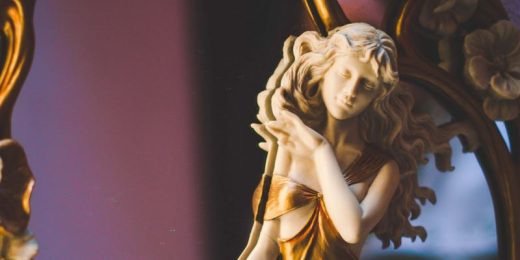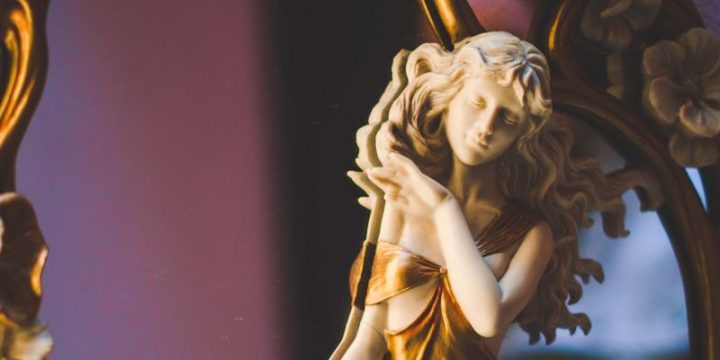 For the moment, the Davos mood on populism is more one of deep concern and uncertainty than full-blown panic. But the next 12 months will present a series of crucial tests.It is possible —...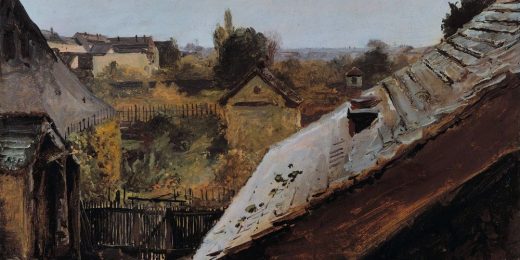 For-profit prisons detaining refugee children.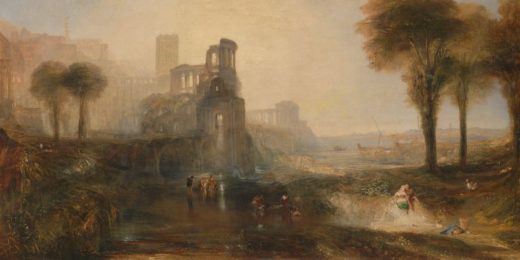 Poor little Madi. Let's use her to spew our hateful rhetoric.