Supreme Court Justice Ruth Bader Ginsburg, who has suffered from various ailments for years, has passed away. She was 87.
The ghoulish ritual of wielding the health & mortality of Supreme Court Justice Ruth Bader Ginsburg around as a political cudgel can be suspended, at least for now.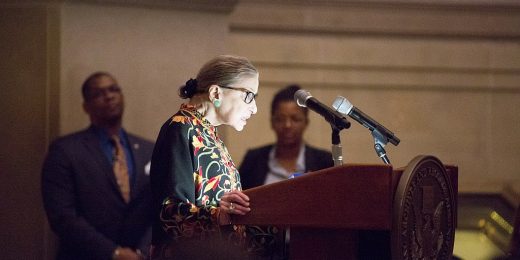 Asked about several Democratic candidates for president proposing to raise the number of Supreme Court justices, the Associate Justice was not impressed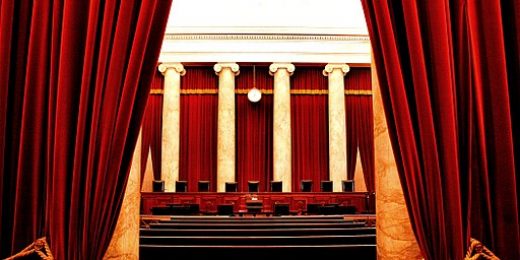 Even in the early 70s, lawyers arguing at SCOTUS didn't get very far before being peppered with questions. Ginsburg argued for 11 straight minutes.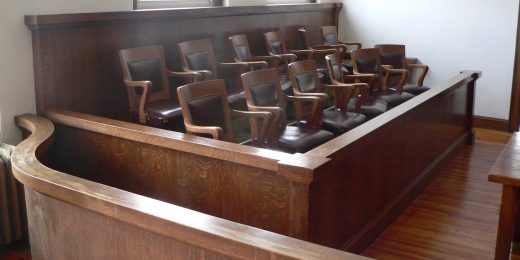 In this week's roundup of law and legal related links, the Legacy of Batson, planking for RBG, court-ordered weather control, Elon Musk's tweet trouble, and more.