A guide for the bewildered.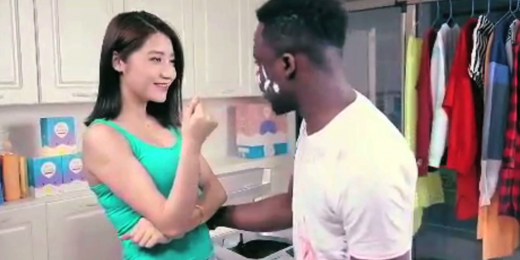 In which two race-bending ads show us how terrible we really are when it comes to discussing the problem of racism.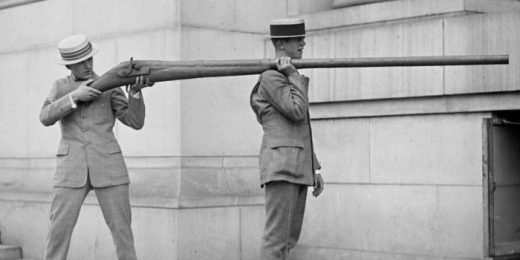 A consideration of the cultural dynamics surrounding America's gun problem.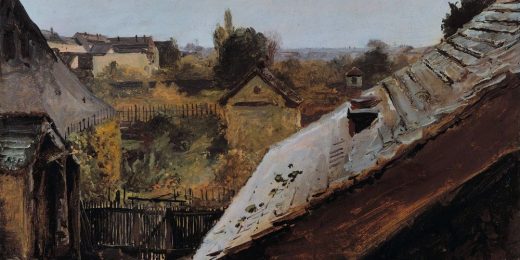 From Pro-Publica's Nikole Hannah-Jones, an amazing and maddening article on the active and deliberate re-segregation of blacks happening right now, in 2014 America.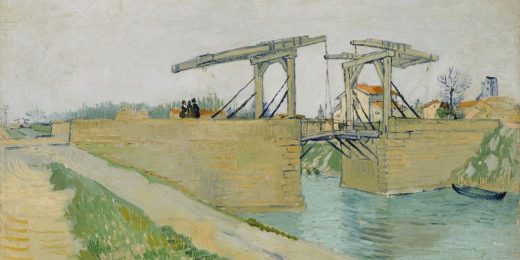 Famed Tiger-Mom Amy Chua's new book helpfully lets its readers know which cultures and races in America are superior, and which are inferior.