I don't know about you, but I feel better knowing what is really going on.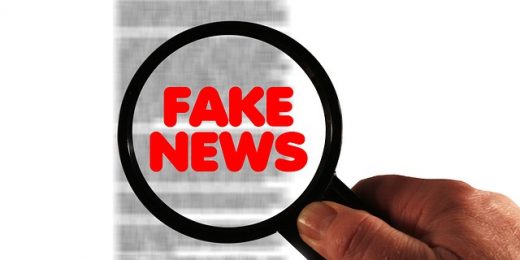 This video checks all the boxes for your garden variety tin-foil hat Q Anon tweet, including the main characteristic of a Q Anon offering: It is not real.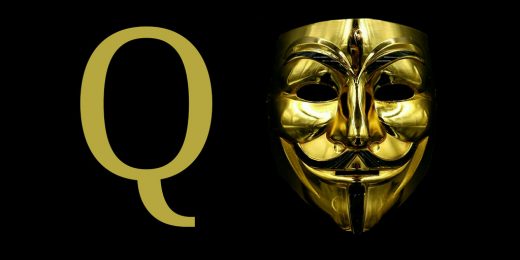 While I ponder how to extricate myself from the gooey mire of QAnon Twitterland, please learn a lesson from my folly: You cannot troll those who have attached themselves to perhaps the biggest troll of all time.