The election has significant implications for politics in the region, especially considering ongoing tensions between Ukraine and Russia.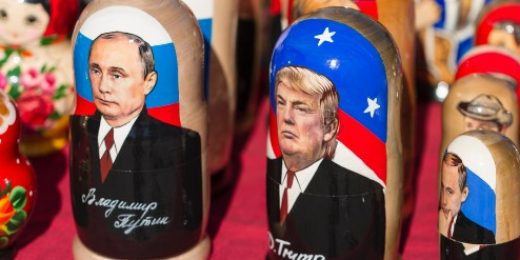 We should not try to excuse some wrong behavior or position by pointing to someone else's wrong behavior.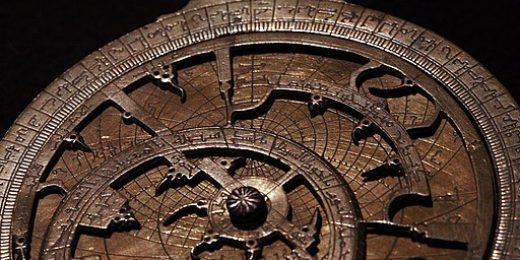 Your Ordinary World for 3 Dec 2019 with links to stories about Brexit, China, India, Pakistan, France, Russia, Japan, Canada, and Nigeria where the president has announced that he is not, in fact, a clone.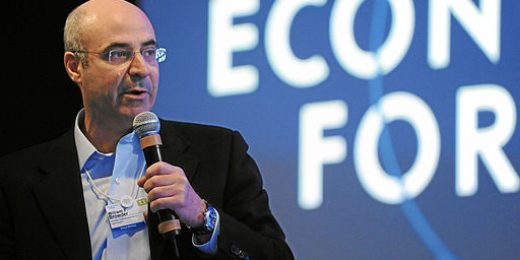 A busy 48 hours in the international intrigue business, as two big name Vladimir Putin critics turned up in the news, with some very surprising results. First on Tuesday came news out of the Ukraine of what appeared to be another dissident journalist assassinated: