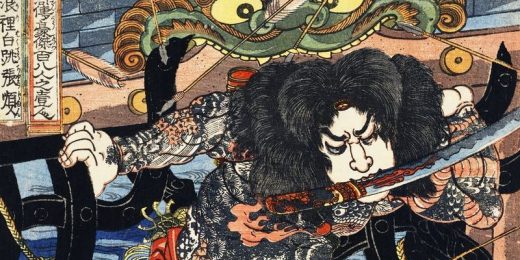 Two punk rock artists are released from a prison in Siberia. Do we still care? Burt Likko thinks we should.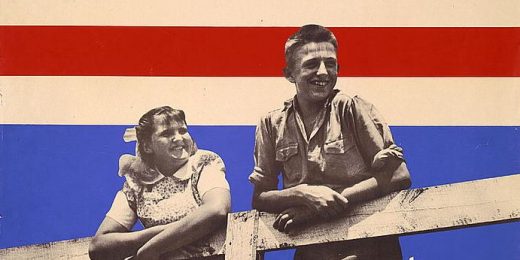 via Anna Nemtsova at the Daily Beast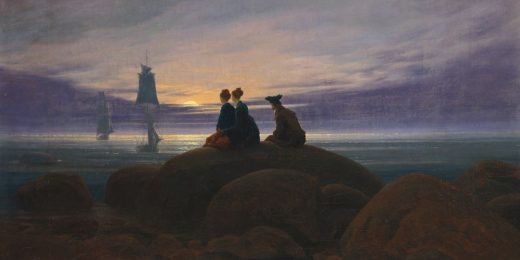 When I read this article by Mark Adomanis in Forbes online, I find myself a bit confused. Adomanis mantains that there is a significant strain of American conservatism that looks at l'affaire d'Pussy Riot in Russia and...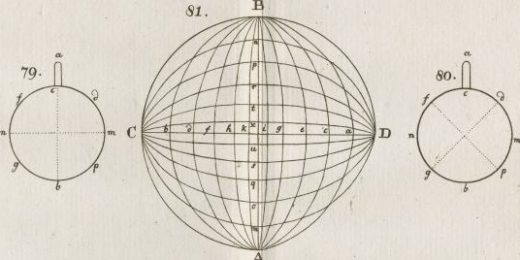 Three of the members of Russian punk rock collective Pussy Riot have been found guilty of "hooliganism motivated by religious hatred" and sentenced to two years of labor in a corrective institution, with credit...