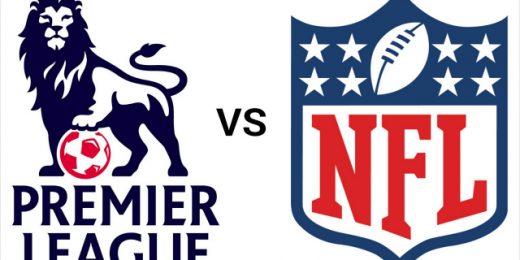 The Birth of American Football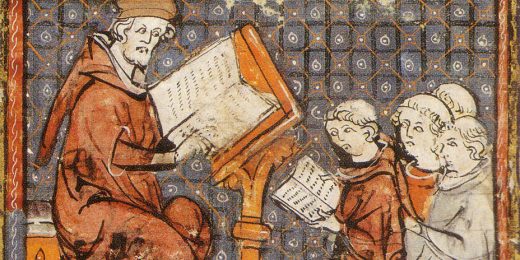 What is the future of higher education? Face to Face? Online? One veteran practitioner's opinion informed by experience.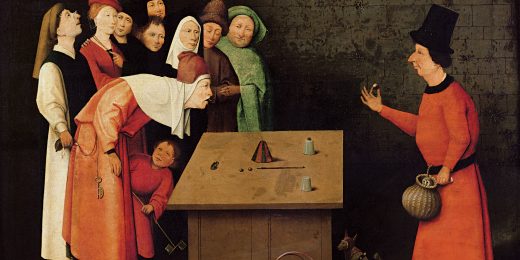 With what I imagine is a painful thud.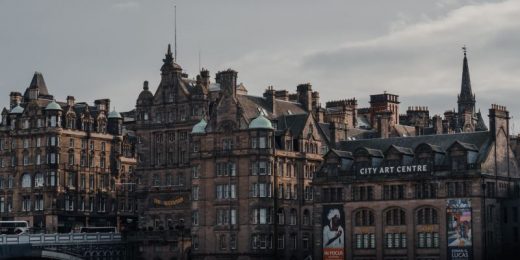 A recently released study by Princeton and Northwestern claims that Democracy, for all intents and purposes, no longer exists in the United States.